Losing Weight with Peanut Butter?
I've been hearing a lot about the benefits of peanut butter, the Peanut Butter Diet, and the good fats in peanut butter. Do you have an opinion about this?
Andrew Weil, M.D. | July 10, 2002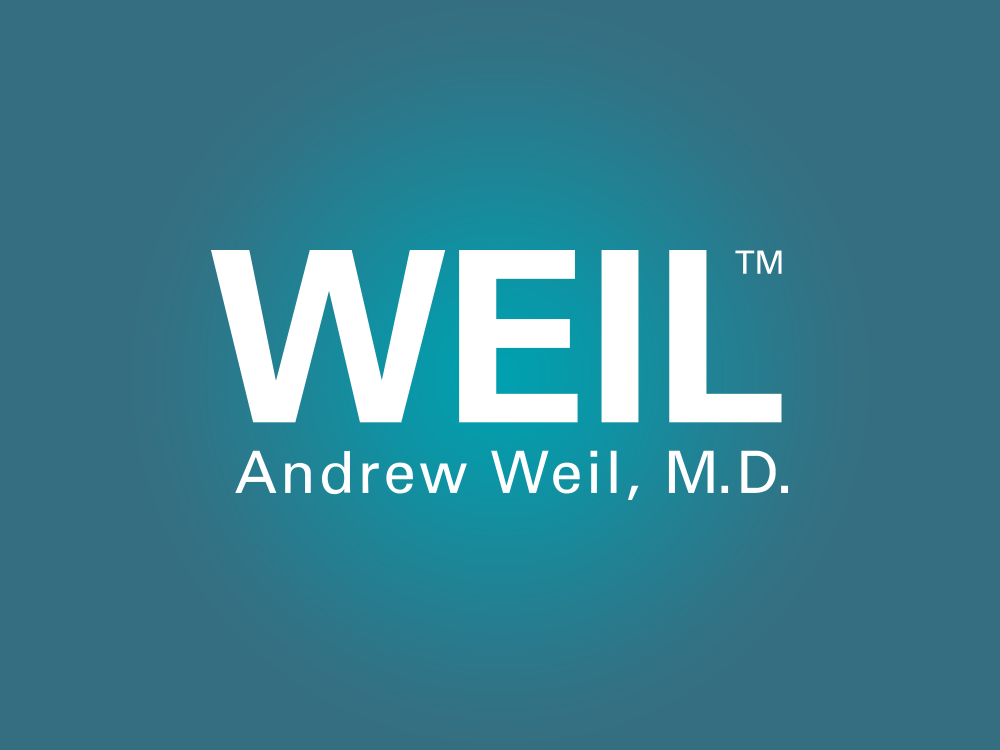 Updated 4/01/2005
The Peanut Butter Diet a book by Prevention Magazine editor Holly McCord makes the case for a diet that includes approximately 400-600 calories of peanut butter daily. This isn't quite as nutty as it sounds. Two studies have shown that foods like peanut butter with high levels of monounsaturated fats may prevent heart disease and promote weight loss.
One, from Penn State, found that a diet high in monounsaturated fats (MUFAs) with 34-36 percent of calories from fat reduced LDL ("bad") cholesterol by 16-25 percent without lowering HDL ("good") cholesterol levels. In contrast, the American Heart Association's diet with 25 percent of calories from fat, resulted in only a 12 percent reduction.
The other, from Harvard University, found that people on a diet including 35 percent of calories from MUFAs as well as those on a traditional low-fat, high-carbohydrate diet lost an average of 11 pounds over six months. However, by 18 months, three times as many people on the MUFA diet remained with the program and kept off the lost weight while the others regained an average of five pounds each.
The Peanut Butter Diet permits women about 1,500 calories per day including 4 tablespoons of peanut butter daily and men 2,200 calories daily including 6 tablespoons of peanut butter. The diet also requires 45 minutes of exercise daily.
McCord says you can expect to lose about 25 pounds per year. She dismisses concerns that peanut butter is high in unhealthy trans-fatty acids and may contain cancer-causing aflatoxin. As far as trans fats are concerned, a U.S. Agriculture Department study found no detectable amounts in samples from 11 brands of peanut butter, including major and "natural" brands. And I'm now less concerned about aflatoxin in peanut butter than I was in the past.
Still, if you're serious about losing weight, I don't think the Peanut Butter Diet is the way to go. Even if you love peanut butter, you could get pretty tired of it on this plan. On the other hand, maybe that's how this and other monotonous diets work. You get bored with the food you can eat and as a result eat less. I'm quite sure people would lose weight on an all-cheesecake diet if that's the only food they could eat. For a better way of eating to lose weight, take a look at my books, Eating Well for Optimum Health and The Healthy Kitchen, and at my Anti-Inflammatory Food Pyramid.
Andrew Weil, M.D.