Worried About Lupus? 5 Common Lupus Symptoms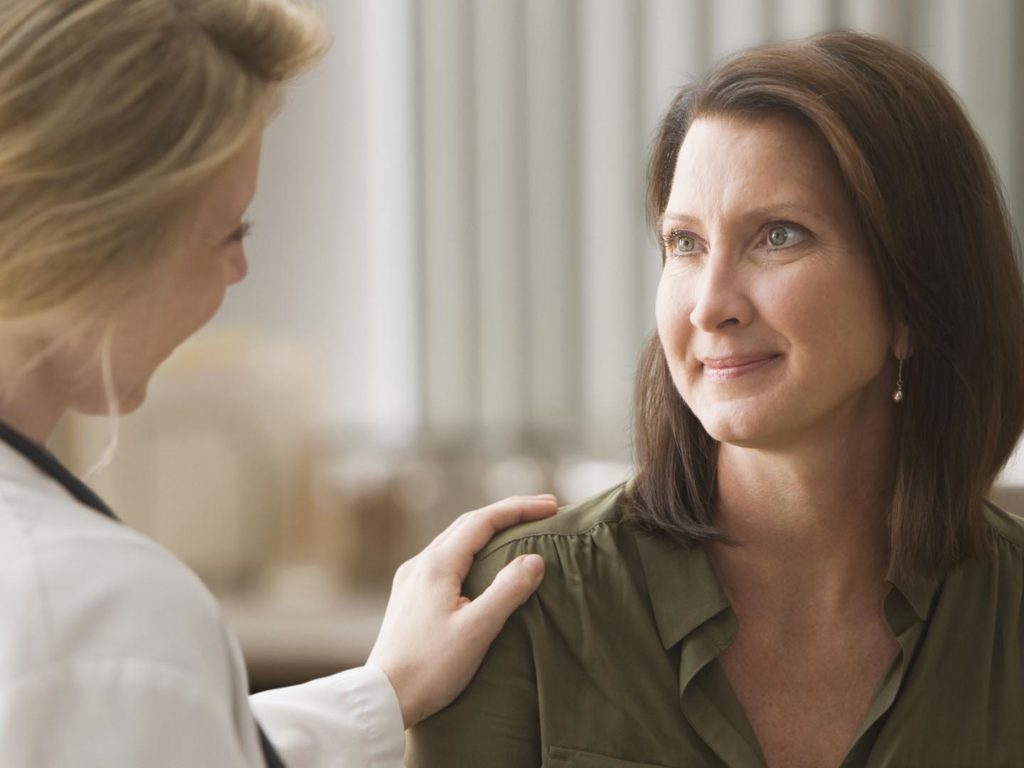 Lupus is an autoimmune disease with symptoms that can range from manageable to life-threatening. While the cause of lupus is unknown, experts believe that a combination of genetic, environmental, and possibly hormonal factors are involved, putting people at a higher risk. If you are worried about lupus, keep an eye out for these common lupus symptoms:
Swollen and/or painful joints
Unexplained fever
Kidney problems
A butterfly shaped rash across the nose and cheeks
The good news is that these symptoms can go into remission for weeks or even years. More severe forms of lupus symptoms can be difficult to manage medically – immunosuppressive drugs such as prednisone can control these symptoms, but should be used with caution, as they can reduce the chance that the disease will go into remission naturally.
Most integrative medicine-trained providers are interested in helping you understand your risks, and if present, helping you find a lifestyle that can help reduce or even at times reverse the inflammation driving auto-immune conditions like lupus. Talk with your doctor or seek out an integrative provider in your area if lupus is a concern for you.
Today's Health Topics
sponsor

Want To Age With Grace?
Aging with grace starts with caring for your body, mind and spirit - regardless of your age. Your 14-day free trial of Dr. Weil on Healthy Aging allows you access to simple suggestions for promoting your health inside and out as you age. There's no better time to begin aging with grace than now!
Advertisement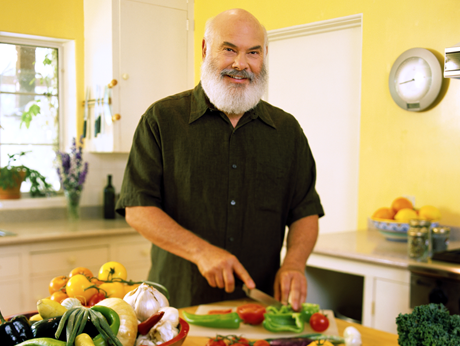 Related Weil Products
Everyone's dietary needs are different based on a number of factors including lifestyle, diet, medications and more. To find out
what vitamins you need
, take the
Weil Vitamin Advisor
. This 3-step questionnaire requires just minutes to complete, and generates a free, no-obligation vitamin and nutritional supplement recommendation that is personalized to meet your unique nutritional needs.
Get Started