Do Magnesium Baths Detoxify Your Body?
This tip is courtesy of the Weil Vitamin Advisor. Visit today for your free supplement recommendation!
Ever heard of the supposed detoxifying benefits of magnesium baths (also called Epsom baths)? While adding Epsom salt, a magnesium compound, to baths as a home remedy for muscle aches has been around for a while, I have not seen any research that confirms that the magnesium is the reason for the soothing comfort a warm bath can bring. Unfortunately the same lack of research applies to the claims of magnesium baths drawing toxins from the body.
If a detox is something that interests you, it is important to understand that first and foremost the body does a decent job of cleansing and purifying itself – especially if you help it along by eating a healthful diet and getting regular exercise. Other ways to promote natural detoxification include:
Drinking more water as a way to increase urinary output
Promoting sweating through the use of saunas or steam baths
Helping to ensure regular elimination through a diet rich in fiber
Stimulating your breathing through regular aerobic activity
Taking milk thistle, an herbal remedy that supports liver metabolism
Today's Health Topics
What Vitamins Should You Take?
When it comes to supplements and vitamins, knowing the right amount to take is important. Help prevent taking too much - or too little - with the
Weil Vitamin Advisor
. Visit today for your free supplement plan!
Advertisement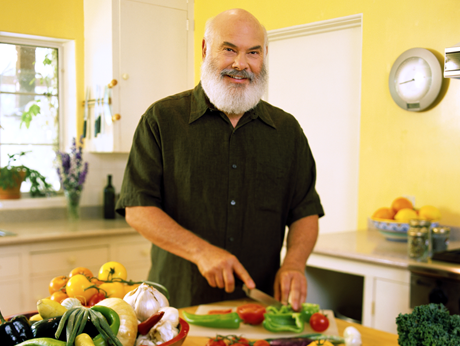 Related Weil Products
Everyone's dietary needs are different based on a number of factors including lifestyle, diet, medications and more. To find out
what vitamins you need
, take the
Weil Vitamin Advisor
. This 3-step questionnaire requires just minutes to complete, and generates a free, no-obligation vitamin and nutritional supplement recommendation that is personalized to meet your unique nutritional needs.
Get Started