Want To Improve Your Well-Being? Try This!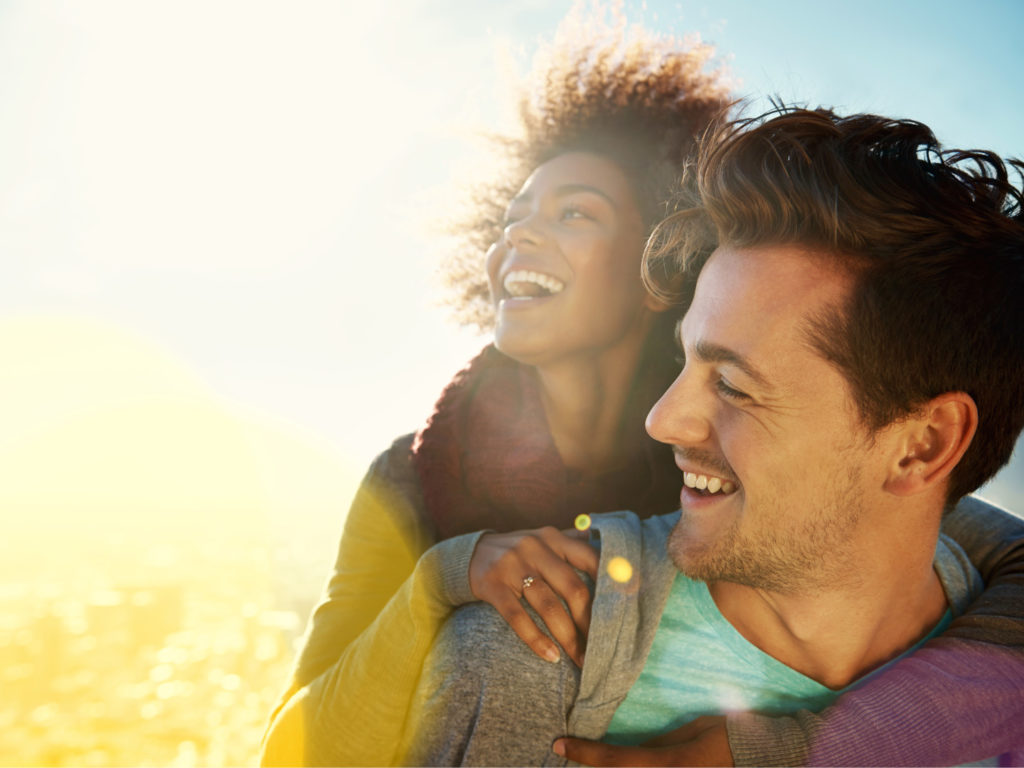 This tip is brought to by the new Spontaneous Happiness Blog on DrWeil.com. Visit today for more inspirational information for whole-body wellness!
Following through on the right resolutions about your health and lifestyle choices doesn't have to be difficult, especially if you have a firm idea of areas you want to improve, and remember that small, gradual steps typically have better results than cold-turkey or all-or-nothing approaches.
Take some time today to consider areas of your life you would like to improve. You may want to be healthier, more generous, less stressed, or just more optimistic. Once you determine your goals, create a timeline and attach some simple steps to get there.
Consider your strengths and how they can help you on your path, as well as your weaknesses and ways you can work around and with them. Also consider sharing your goals with a close friend or loved one and ask them to check in with you regarding your progress. Voicing a goal and creating accountability partners can help secure greater success.
If, during your progress, you take a step backward, keep looking forward and try to understand what led to the misstep in an effort to learn for next time. Most goals are reached with both good and bad days playing a part!
Today's Health Topics
Editor's Pick
Health Focus
Ask Dr. Weil's Q&A
sponsor

Want To Age With Grace?
Aging with grace starts with caring for your body, mind and spirit - regardless of your age. Your 14-day free trial of Dr. Weil on Healthy Aging allows you access to simple suggestions for promoting your health inside and out as you age. There's no better time to begin aging with grace than now!