Need Help Achieving Your Goals?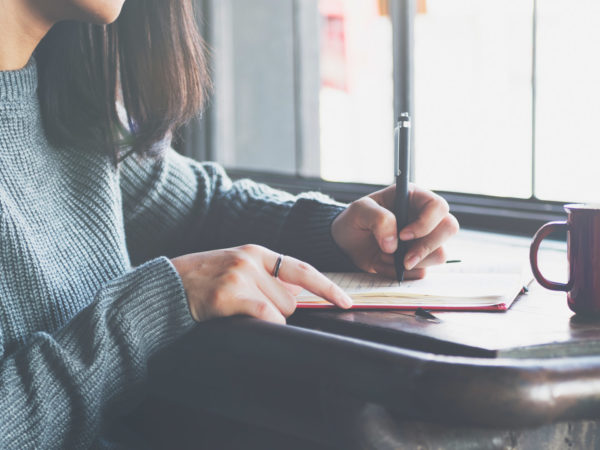 Personal goals are just that: personal. Creating goals can seem overwhelming, and it's easy to procrastinate when it comes to this task. But whether your goals are related to physical, mental or spiritual health (or even work, home or personal life goals), chronic indecisiveness and delay can eventually undermine a healthy lifestyle.
There are simple ways to help overcome procrastination and get on the path to creating your personal goals. Consider following these simple steps to get started:
Break large goals into small ones. Start with a yearly plan, break it down into months, then weeks, then days. Feel free to specify detailed ways to achieve your goals for the days and weeks only a month or so in advance.
Organize your environment. Chaotic surroundings can be distracting and stressful, and pull your focus from the goals at hand.
Schedule your time. If you need to, awake an hour earlier or use part of your break time as a temporary strategy to get goals accomplished.
Be reasonable. Trying to achieve too much in too little time can actually set you back.
Set deadlines to accomplish your larger goals. When you achieve them, treat yourself – some flowers or a small piece of dark chocolate are appropriate and satisfying rewards.
Consider using a journal to write down and keep track of your goals.