Want More Antioxidants? Try These 15 Foods!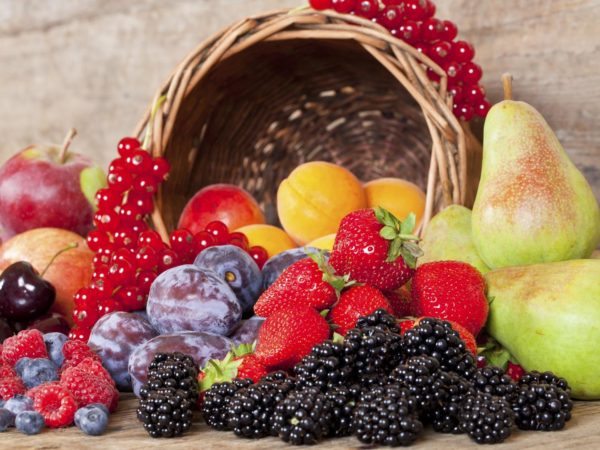 Antioxidants help counter oxidative stress and may boost your immune system and decrease your risk of infection. The best source of antioxidant vitamins and minerals is a wholesome, colorful, varied diet that includes plenty of fresh (preferably organic) fruits, vegetables and nuts.
The following list, originally published in the American Journal of Clinical Nutrition, ranked the top food sources of antioxidants based on serving size. Add them to your grocery list!
Blackberries
Walnuts
Strawberries
Artichokes (prepared)
Cranberries
Raspberries
Pecans
Blueberries
Ground cloves
Grape juice
Chocolate, baking, unsweetened
Cranberry juice
Sour cherries
Red wine
Other antioxidant-rich choices include prunes, dark unsweetened chocolate, cooked red cabbage and spinach. Most of these foods will also be found on the Dirty Dozen foods that contain a higher amount of pesticides when not grown organically. Always opt for organic, but if on a budget prioritize this list with the Environmental Working Group's list of preferred organic produce. Since coffee is not considered produce, you will not find it on the list, but it should always be organic to avoid pesticides which are common in conventional coffee production.
Today's Health Topics
Editor's Pick
Health Focus
Ask Dr. Weil's Q&A
sponsor

Begin The Anti-Inflammatory Diet Today!
Dr. Weil's Anti-Inflammatory Diet & Healthy Aging Plan can help us all age with grace and delay the onset of age-related concerns such as heart disease, Alzheimer's, and many forms of cancer. By developing sound lifestyle practices, you can experience optimal health and well-being. Begin a 14-day free trial of Dr. Weil on Healthy Aging for access to shopping guides, eating tips, recipes, interactive tools, videos and more!