4 Things To Consider If You Are Worried About Alzheimer's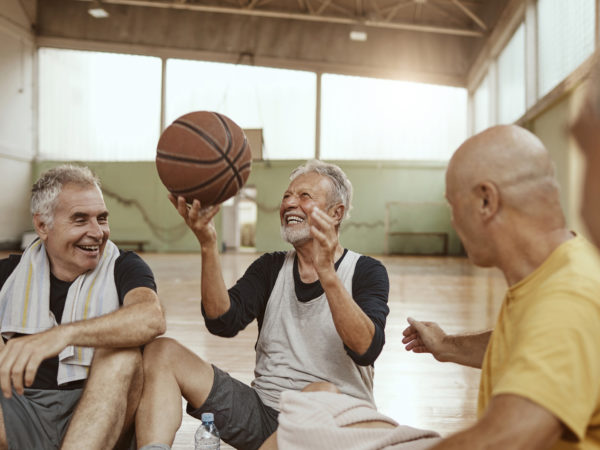 Over 30 million people worldwide are now living with Alzheimer's disease. To help preserve mental function and protect against age-related cognitive decline, eat an anti-inflammatory diet, keep your mind and body active, and consider these:
A daily low-dose aspirin. Aspirin and other nonsteroidal anti-inflammatory drugs (NSAIDs) may reduce the risk of Alzheimer's disease by mediating inflammation. Because NSAIDs can cause stomach irritation, they should always be taken with food and plenty of water. Be sure to speak to your healthcare provider about this option first, as recent studies have shown that the side effects of blood thinning may not be outweighed by the benefits when considering aspirin.
DHA. This omega-3 fatty acid, which occurs naturally in cold-water fish, essential for normal brain development, has been linked to healthy cognitive function. It is most often paired with EPA, the more anti-inflammatory fatty acid, which allows fish oil to have double duty for brain health.
Active exercise. The leading physicians in the field of Alzheimer's all point to the evidence behind regular, intense exercise as a preventative measure. Start easing your way into a routine that tires you out three to four times a week. This should come from a balance of aerobic activity and strength training. Check with your health care provider before beginning any exercise program.
Keep sugar intake down. Recent research suggests that many cases of Alzheimer's may be a form of "type 3" diabetes where years of elevated sugar levels contribute to the disease process. Work on keeping overall carbohydrate and sugar intake low on a daily basis.
Today's Health Topics
Editor's Pick
Health Focus
Ask Dr. Weil's Q&A