Skip The Store-Bought Dressing: Make Your Own Herb Vinaigrette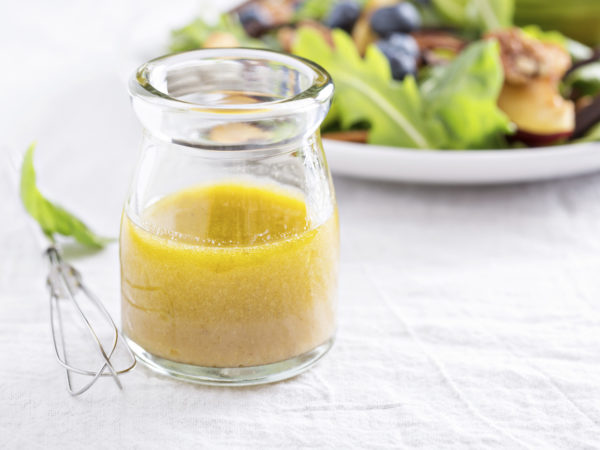 Dr. Weil makes delightful French-inspired Herb Vinaigrette in his sunny kitchen in Tucson, Ariz. While Dr. Weil uses parsley, feel free to use any fresh herbs you like to make this dressing suit your tastes.
Watch Dr. Weil make Herb Vinaigrette, or get the Herb Vinaigrette recipe.
Today's Health Topics
Editor's Pick
Health Focus
Ask Dr. Weil's Q&A
Follow Dr. Weil On Facebook
Find the very latest on a variety of topics, including healthy living, longevity, well-being, recipes - as well as photos of Dr. Weil's daily life, gardening adventures and wellness travels. Follow on Facebook today! You can also find him on Instagram and Twitter.