Simple Tips For Staying Healthy This Fall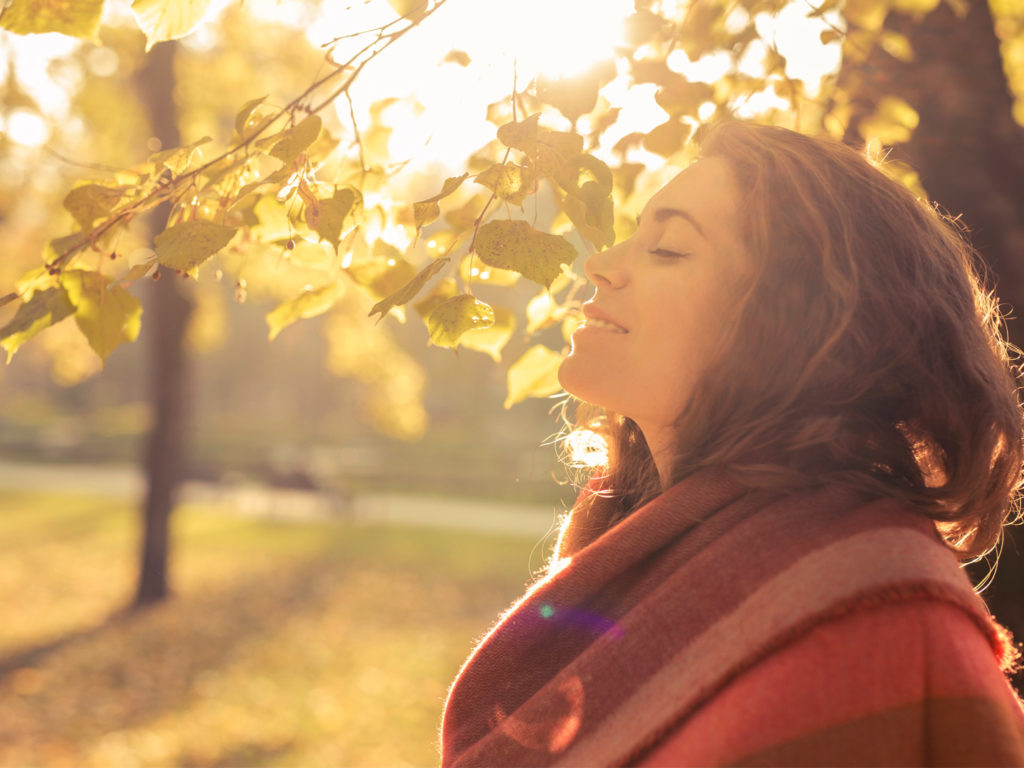 Autumn brings fall colors, crisp and cool nights, and layers of clothing… but it can also offer up seasonal health concerns such as colds, drier skin, and stress.
Learn how to address these concerns and more, with the fall edition of Balanced Living. We cover natural ways to address a variety of ailments, simple tips for keeping your skin moisturized and supple, suggestions for managing stress, and more – including seasonal recipes featuring holiday favorites such as apples and sweet potatoes!
Click here for the latest issue of Dr. Weil's Balanced Living!
Today's Health Topics
Editor's Pick
Health Focus
Ask Dr. Weil's Q&A