Learn How To Eat Anti-Inflammatory In Just 8 Minutes!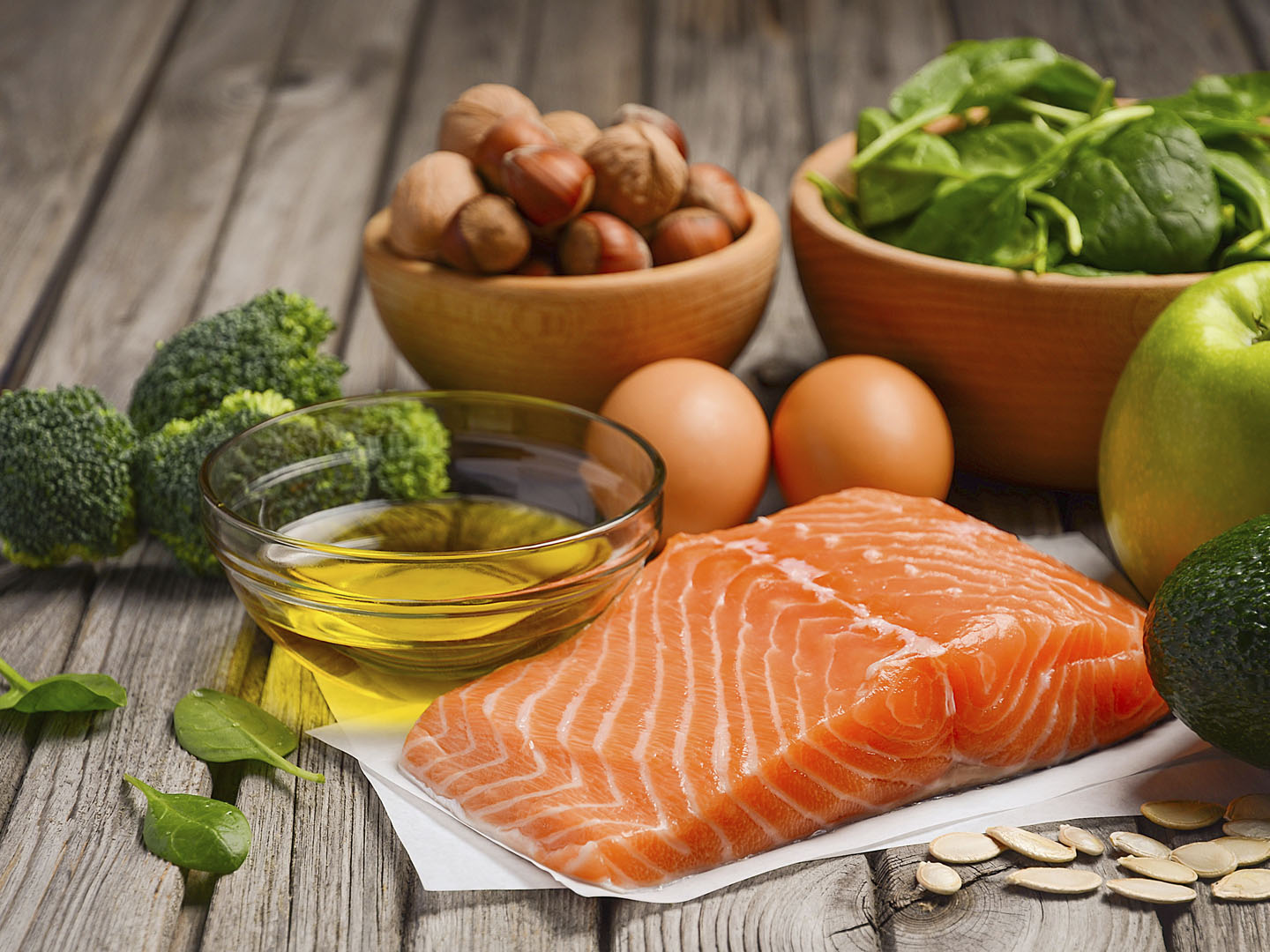 The Anti-Inflammatory Diet is the basis of Dr. Weil's nutritional recommendations. It is a blueprint for a lifetime of optimum nutrition. Making simple changes in how you eat can help counteract chronic inflammation, a root cause of many serious age-related diseases, including heart disease, Alzheimer's and Parkinson's diseases and many cancers.
If you still aren't on this "eating plan for life," watch as Dr. Weil outlines the fundamental elements of the Anti-Inflammatory Diet. Everything you need to get started – including what to eat, what not to eat and other essential bites of food wisdom – is in this video!
Watch: "How to Eat: The Anti-Inflammatory Diet."
Today's Health Topics
Editor's Pick
Health Focus
Ask Dr. Weil's Q&A
sponsor
Soothe & Strengthen
Discover Dr. Weil for Origins Mega-Mushroom Collection. This collection is formulated with a signature blend of soothing Mushrooms to help calm sensitivity and irritation, boost resilience and reduce visible redness.