Is Your Shower Water Dangerous To Your Health?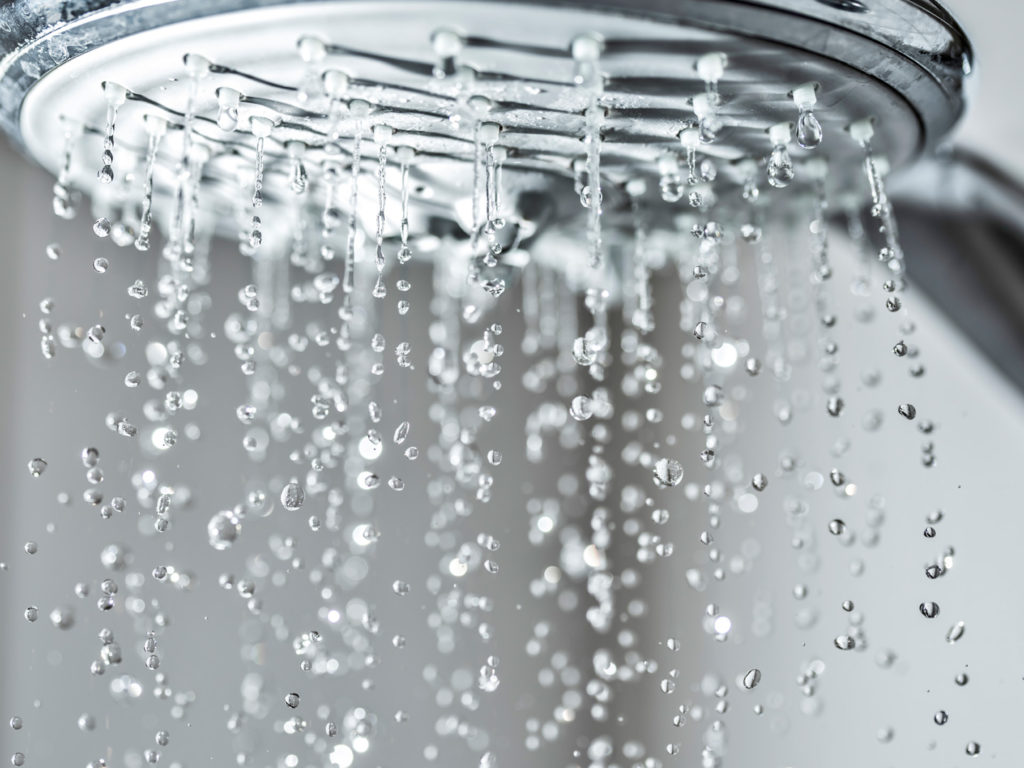 Many Americans – up to 80 percent – drink water that has chlorine in it. While
many people now use water filters in conjunction with their faucets for drinking
water, many do not consider the amount of chlorine absorbed through a shower.
Since skin absorbs water – by some estimates a 10-minute shower is equivalent to drinking two gallons of chlorinated tap water. A shower filter may be in order, to help combat the effects of chlorinated water, which may include an increased risk of cancer and reproductive problems. Look for a carbon-based filters and KDF filters made of copper and zinc for your showerhead – both help to remove chlorine.
Today's Health Topics
Editor's Pick
Health Focus
Ask Dr. Weil's Q&A