Repair Dry & Brittle Fingernails!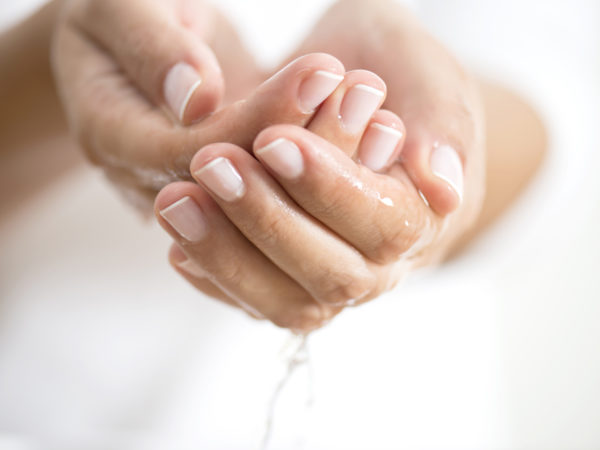 Weak or brittle nails usually don't signal any serious medical problem. They are typically caused by excessive exposure to chemicals, detergents and water. Over-filing and over-buffing nails can also weaken them. Many people report that taking supplemental gamma-linolenic acid (GLA) helps to strengthen nails, as well as improve skin conditions and promote the growth of healthy hair. This essential fatty acid is hard to come by in the diet, and the best natural sources are found in supplemental evening primrose oil and black currant oil. I recommend trying evening primrose oil as a source of GLA for six to eight weeks. Available as gel caps, look for capsules containing 500 mg and start taking them twice per day.
Today's Health Topics
Editor's Pick
Health Focus
Ask Dr. Weil's Q&A
sponsor

Begin The Anti-Inflammatory Diet Today!
Dr. Weil's Anti-Inflammatory Diet & Healthy Aging Plan can help us all age with grace and delay the onset of age-related concerns such as heart disease, Alzheimer's, and many forms of cancer. By developing sound lifestyle practices, you can experience optimal health and well-being. Begin a 14-day free trial of Dr. Weil on Healthy Aging for access to shopping guides, eating tips, recipes, interactive tools, videos and more!