Eating To Prevent Prostate Cancer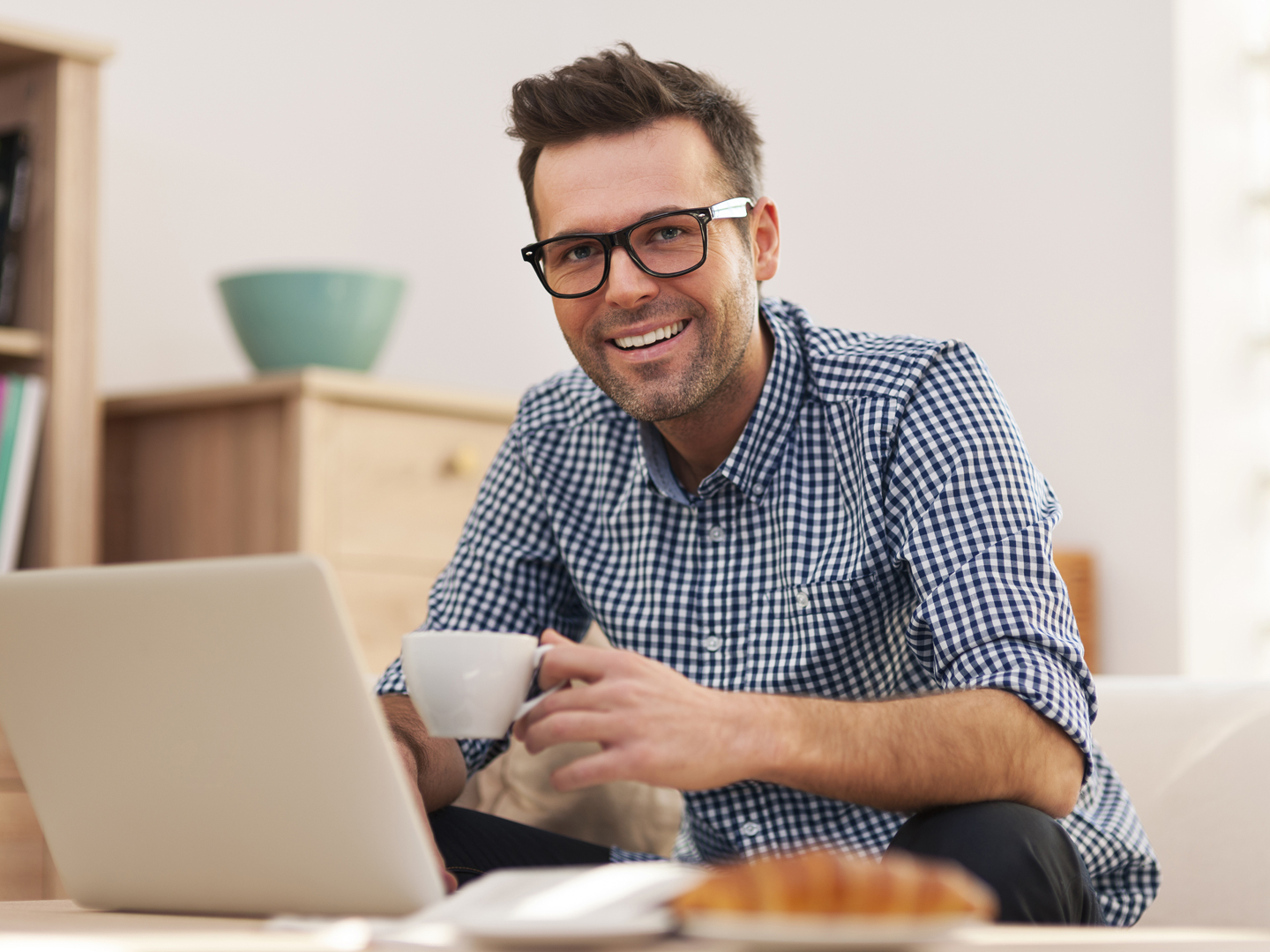 While modern science continues to add to the body of knowledge about what causes cancer, there are immediate steps men can take to protect themselves from possible cancer-causing agents.
One of the most basic ways to protect your system is to avoid foods sprayed with chemical pesticides. Choose organically grown fruits and vegetables instead. Certain pesticides have been shown to act as endocrine disruptors – chemical compounds that may affect the body's hormone balance and therefore health. Natural pesticides such as pyrethrum, neem, rotenone and ryania have low toxicity. If you must buy produce sprayed with chemical pesticides, thoroughly wash and peel the skin whenever possible. A key way to optimize your produce from chemicals and prioritize your budget is to pay regular attention to the Environmental Working Group's Dirty Dozen and  purchase those items in their organic forms. Better yet, consider growing your own produce or seeking local options from growers that avoid chemical treatments.
Another way to protect yourself is to reduce your consumption of animal fats. Cut down on meat, poultry, whole milk and whole-milk products (including butter and cheese). Studies have shown that dioxins and other potential endocrine disruptors tend to accumulate in animal fat. Plus, cutting down on consumption will have the secondary benefit of reducing your intake of saturated fat which can impact cholesterol levels. Be sure to switch them out for filling foods from healthy sources, like wild-caught seafood and nuts.
The following may also help you limit your exposure:
Drink only pure, filtered or distilled water.
Eat a diet rich in organic produce and whole grains.
Get regular aerobic exercise at least four days per week.
Today's Health Topics
Editor's Pick
Health Focus
Ask Dr. Weil's Q&A
sponsor

Begin The Anti-Inflammatory Diet Today!
Dr. Weil's Anti-Inflammatory Diet & Healthy Aging Plan can help us all age with grace and delay the onset of age-related concerns such as heart disease, Alzheimer's, and many forms of cancer. By developing sound lifestyle practices, you can experience optimal health and well-being. Begin a 14-day free trial of Dr. Weil on Healthy Aging for access to shopping guides, eating tips, recipes, interactive tools, videos and more!