Concerned About Mid-Life Transition?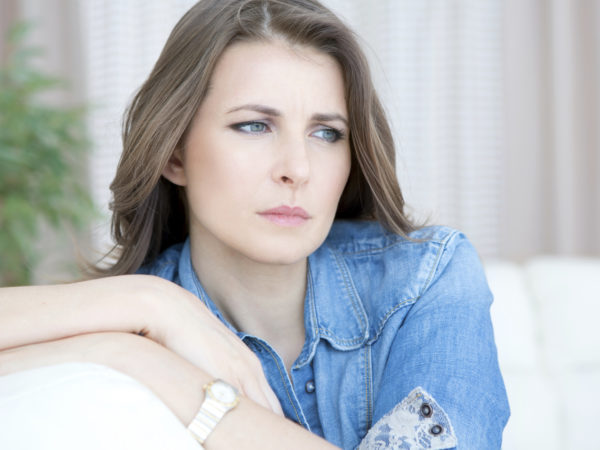 Mid-life transition is a natural process, and a normal part of maturing. It happens to many people, usually around age 40. Common issues that arise with mid-life transition include discontent, boredom or confusion with your current life/lifestyle, the questioning of the meaning of life, and a yearning to be adventurous.
If you or a loved one is experiencing mid-life transition, coping will take some time and energy. Make sure you explore and accept your feelings, allowing yourself time to reflect and rejoice about life on a regular basis. Setting new goals and taking care of your mental health is also a good idea – start a meditation practice, join a group or seek out a therapist if necessary. Include in your transition plan extra time with your partner or spouse to rekindle your relationship and spending uninterrupted time with your children are important, as are pursuing hobbies and getting enough exercise, which can help you take charge of your health and your middle years. Any of these ideas will smooth this transition and enhance the next stages of life for the long haul, so do not feel overwhelmed to accomplish them all right away. Pick one or two and grow your list from over time.
Today's Health Topics
Editor's Pick
Health Focus
Ask Dr. Weil's Q&A
sponsor
Soothe & Strengthen
Discover Dr. Weil for Origins Mega-Mushroom Collection. This collection is formulated with a signature blend of soothing Mushrooms to help calm sensitivity and irritation, boost resilience and reduce visible redness.