Can Carbonated Drinks Lead To Weight Gain?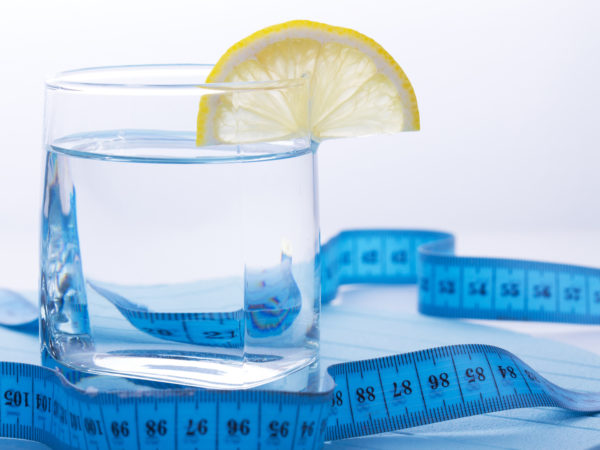 Can consuming too many carbonated drinks make you fat? While the fizziness of carbonated drinks is not a direct contributor to weight gain, once you factor in the unhealthy amounts of sugar or artificial sweeteners that many carbonated sodas contain, adding unwanted pounds is definitely a side effect of consuming carbonated drinks.
If you crave the fizz, opt for carbonated mineral waters that have no added sugars or artificial sweeteners. There seems to be no solid evidence that the carbonation itself contributes to weight gain. Add a bit of fruit juice if you want a sweeter taste – you'll get the carbonation without all the empty calories. New concerns from the dental community point to the addition of citric acid to the flavored – but not sweetened – carbonated beverages that are common now. Citric acid can be detrimental to the health of your teeth. While better in terms of no sweetener, keep moving your taste buds toward plain sparkling water and adding a slice of citrus or a squeeze or mash of fruit for taste.
Today's Health Topics
Editor's Pick
Health Focus
Ask Dr. Weil's Q&A
sponsor
Visit Our Origins Shop!
Dr. Weil believes inflammation is the root cause of visible skin concerns like irritation. He also believes mushrooms have the power to fight irritation. That's why he partnered with Origins to create these Mega-Mushroom Formulas.