Food And Breast Cancer: What To Eat And What To Avoid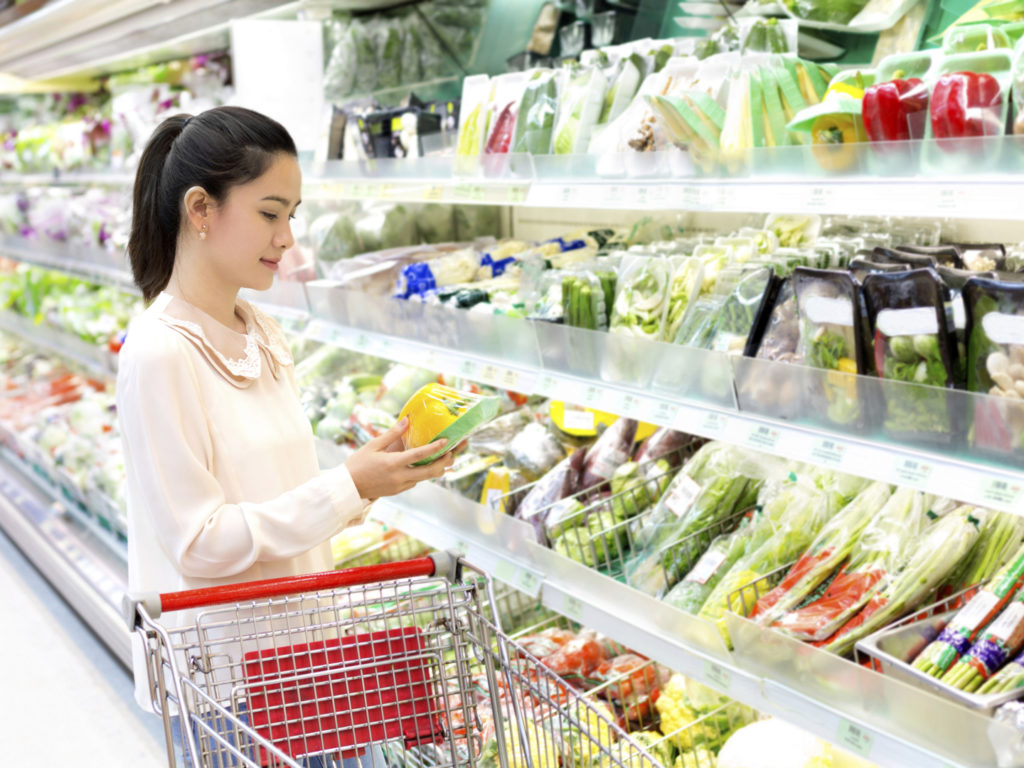 This tip is courtesy of Dr. Weil on Healthy Aging. Get more healthy eating information – start your free trial today!
Diet and nutrition can play a significant role in the chances of developing breast cancer, especially if you have a family history of the disease. Keep the following in mind when it comes to diet and breast cancer.
Unhealthy dietary tactics:
Limit or eliminate sugar intake. It's a top recommendation for protection. Do not move to the non-caloric diet sweeteners, either. Focus on whole foods and moderate sweetness to gradually cut down.
Eating too much fat. Keep your dietary fat content moderate – below 25 percent of your daily calories is ideal.
Consuming polyunsaturated omega-6 fats (including many vegetable oils), and hydrogenated oils (margarines and vegetable shortenings) can all increase cancer risks as they are inflammatory. Minimize consumption of all.
Drinking alcohol. Even in modest amounts, alcohol consumption is associated with an increased risk of breast cancer.
A daily intake of conventionally raised meat, poultry, eggs and dairy products. These may contain hormone residues that influence estrogen metabolism. Replace with organic, hormone-free versions that come (ideally) from local farms that can share their farming practices.
Dietary tactics to follow:
Use healthy fats: Monounsaturated fats found in a high quality, extra virgin olive oil, and polyunsaturated omega-3 fats from freshly ground flaxseed and oily fish such as wild Alaskan salmon and sardines may help reduce your risk of developing breast cancer.
Include whole, organic soy products in your diet. Soy foods contain many cancer-protective substances, including isoflavones. Try to eat one to two servings of whole soy-based foods a day, such as edamame, tofu or tempeh.
Eat more fruits and vegetables! Especially cruciferous vegetables such as broccoli, bok choy and cauliflower, which contain many different cancer-protective phytonutrients. If you have never oven roasted them after tossing in olive oil and a bit sea salt, you are missing out!
Today's Health Topics
Editor's Pick
Health Focus
Ask Dr. Weil's Q&A
sponsor

Want To Focus On Healthy Carbs?
If you love carbs, but want to eat the healthiest ones possible, the Anti-Inflammatory Diet on Dr. Weil on Healthy Aging may be right for you. Your 14-day free trial dishes up insight on healthy carbohydrate choices, from whole grains to beans and legumes, along with other dietary guidance.