A Natural Solution For Dry And Chapped Lips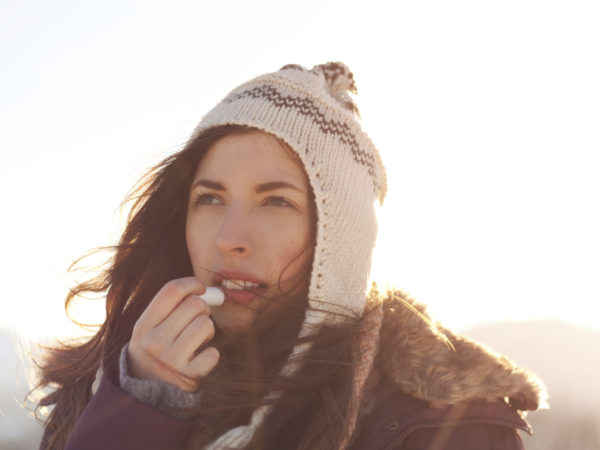 If chapped lips or dry skin are a problem, find natural relief with calendula, an herbal remedy made from the petals of the ornamental "pot marigold" flower. Available in tinctures, oils, lotions and creams, look for products with at least 10-percent extract of Calendula officinalis. A gentle, effective remedy is to wash the skin with a diluted solution of tincture. You can also apply ready-to-use calendula skin products or oil directly on irritated areas. Calendula can safely be used for skin irritations, rashes (including diaper rash), eczema, acne and minor burns.
Prevention is also a good rule here as well. Good barrier protection from the cold weather will go far – consider using a thick layer of coconut oil or other natural lip balms to hold moisture in as much as possible.
Today's Health Topics
Editor's Pick
Health Focus
Ask Dr. Weil's Q&A