A Diet To Help Prevent Alzheimer's Disease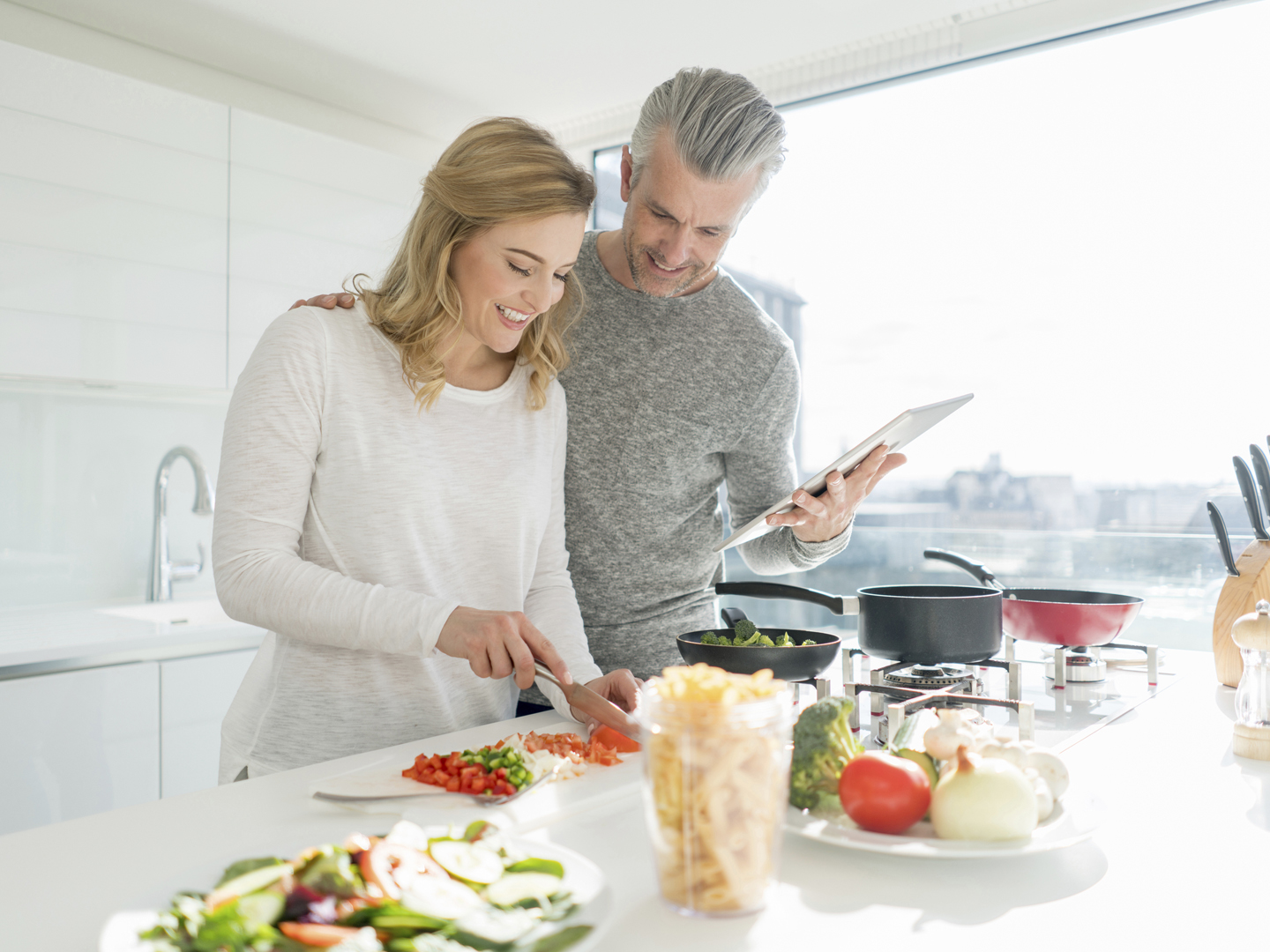 To help minimize your risk of Alzheimer's disease, stick with the Dr. Weil-recommended Anti-Inflammatory Diet. It is rich in omega-3 fatty acids and antioxidants – both of which can help address inflammation, which experts now consider a primary contributor to many diseases, including Alzheimer's. You can get started by eating a wide variety of fresh fruits and vegetables, as well as omega-3 rich foods such as walnuts, wild Alaskan salmon, and freshly ground flaxseed.
Find out if you are eating Anti-Inflammatory – take Dr. Weil's Anti-Inflammatory Diet Quiz!
Today's Health Topics
Editor's Pick
Health Focus
Ask Dr. Weil's Q&A
Stop Struggling, Start Sleeping
When you set up your sleep space to better support your sleep wellness and personal style, you set yourself up for better, more restful sleep. Discover the Dr. Andrew Weil™ by Purecare Bedding Collection, featuring a complete range of sleep essentials responsibly dyed with almonds, beets, and bitter oranges and made from natural, sustainable materials—like Fairtrade cotton, hemp, and kapok—to help support you and the environment.