7 Reasons To Consider A Meditation Practice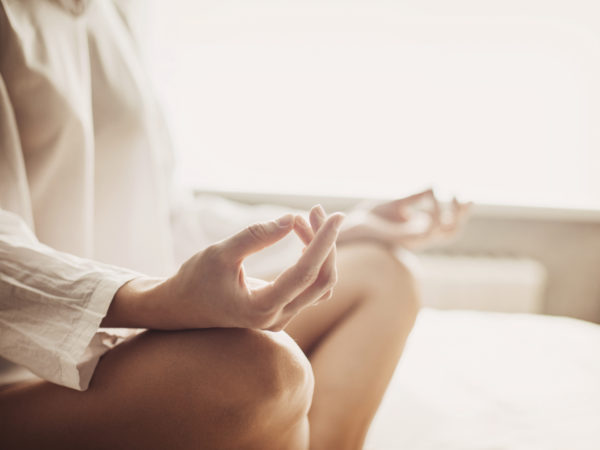 Meditation is simply directed concentration and involves learning to focus your awareness and direct it toward something specific: your breath, a phrase or word repeated silently, a memorized inspirational passage, or an image in the mind's eye. The benefits of meditation are numerous, and include:
Helping lower blood pressure
Decreasing heart and respiratory rates
Increasing blood flow
Enhancing immune function
Reducing perception of pain and relieving chronic pain due to arthritis and other disorders
Maintaining level mood
Bringing awareness and mindfulness to everyday aspects of life
A simple form of meditation that can be practiced by anyone is to walk or sit quietly in a natural setting and allow your thoughts and sensations to occur; observing them without judgment. There are now a number of guided meditation apps that can be used on your smartphone or tablet. They may have specific focuses for your practice like happiness or creativity. Give them a trial by scheduling 10 to 15 minute sessions into every day and see if they make starting meditation more enjoyable and more regular for you.
Today's Health Topics
Editor's Pick
Health Focus
Ask Dr. Weil's Q&A