6 Reasons Green Tea Should Be On Your Grocery List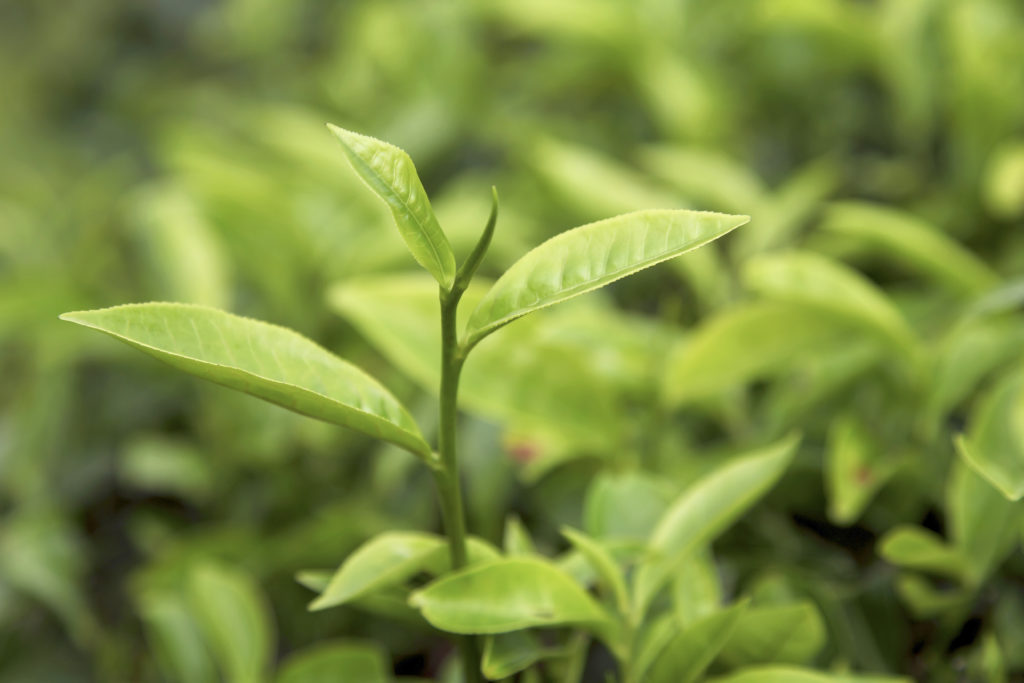 This tip is courtesy of Dr. Weil on Healthy Aging: Your Online Guide to the Anti-Inflammatory Diet. For more nutrition and health guidance, start your 14-day free trial now!
Looking for an easy-to-keep resolution to improve your overall health? Start drinking green tea. Green tea is a potent source of catechins – healthy antioxidants that can inhibit cancer cell activity and help boost immunity. Need more reasons to drink green tea? It can also:
Lower cholesterol levels and risk of heart disease
Help protect against bacterial infections
Promote joint health and stronger bones
Reduce inflammation
Provide mild stimulation and mental focusing effects without the "jitters" that many people experience when drinking caffeinated coffee.
Serve as a metabolism support and aid in maintaining or losing weight
Green tea is available in a wide range of varieties – read this article for more information on nine varieties of green tea. You can introduce yourself by substituting a cup of green tea for a cup of coffee and you will soon be enjoying the health benefits of this delicious beverage! Learn to appreciate the subtle fragrance of quality green tea and use tea time to unwind, meditate and take respite from your stress du jour. Always opt for organic and fair trade varieties when given the option.
Today's Health Topics
Editor's Pick
Health Focus
Ask Dr. Weil's Q&A

Introducing Denise Austin's new
LifeFit 360: 10-Week Whole Body Plan
! Begin your 7-day free trial now for 10 weeks of fitness, nourishment and well-being guidance straight from Denise herself.
Tone up, lose weight and promote better health
with personalized workout and eating plans, weekly inspirations, LifeFit 360 Community support and more.