5 Reasons To Consider Holy Basil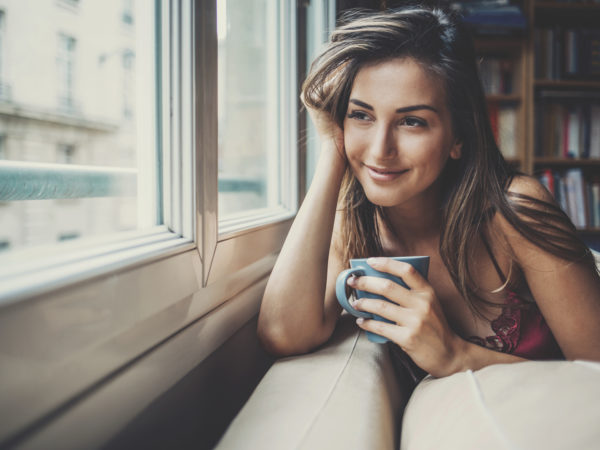 Holy basil or tulsi (Ocimum sanctum) is a sacred plant in India. It is a relative of our culinary basil, but has a stronger, clove-like aroma and taste. Indians do not use it in cooking but do use it as medicine, mostly in the form of tea. Holy basil has been used traditionally to support:
Heart health
Optimal breathing
Joint health
Vision health
Skin health
Research in both animals and humans demonstrates a lack of toxicity and a variety of benefits, including reducing inflammation and protecting the body and brain from the harmful effects of stress.
It also has a positive influence on mood and is safe to use with pharmaceutical antidepressants. My colleague Jim Nicolai, M.D., tells me he has great success with holy basil. Most of his patients have stress-related conditions, and holy basil is at the top of his list of plant-based strategies to target such issues. His personal experience is that it lengthens his "emotional fuse" and leaves him feeling calm and balanced in otherwise stressful situations. Use extracts standardized to two percent ursolic acid or try the varieties of tulsi tea at your local health food store.
Today's Health Topics
Editor's Pick
Health Focus
Ask Dr. Weil's Q&A
What's Up, Twitter?
Join the lively conversation on Twitter. Connect with Dr. Weil and read up on the very latest in integrative medicine, longevity, meditation, gut health, and more! Follow on Twitter today! You can also find him on Facebook and Instagram.