5 Reasons To Consider Cupping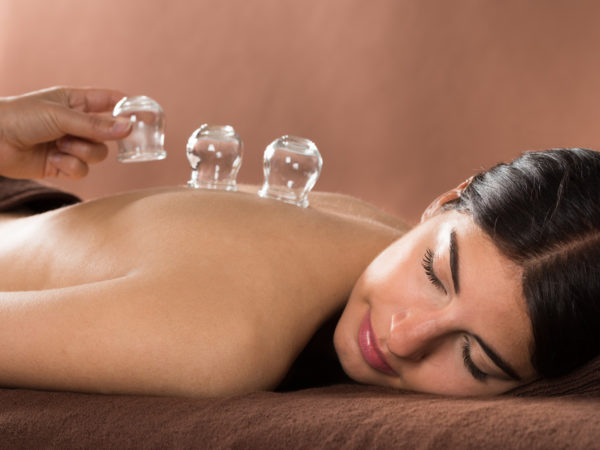 Cupping is a 2,500-year-old Traditional Chinese Medicine (TCM) technique. TCM is a healing system of Eastern medicine that incorporates therapies that are in some cases millennia older. In addition to treating illness, TCM focuses on strengthening the body's defenses and enhancing its capacity for healing and maintaining health.
Cupping is one of TCM's practices and involves placing special cups filled with heated air on painful areas of the body. As the cups cool, the volume of air within them shrinks, creating suction on the skin that increases blood flow to the area. It can be used to:
Relieve aches and pains
Address respiratory problems
Ease coughs and wheezing
Improve circulation
Minimize menstrual symptoms
Cupping can leave bruises that can take a week or more to fade. Sessions should be done by a licensed acupuncturist, and typically last 10 to 15 minutes. Once the marks from the previous session have disappeared, treatment can be repeated. Like most therapies, it is not for everyone. Speak with your doctor first if you suffer from bleeding concerns or take blood thinning medications. If you are suffering from any of the above conditions, consider giving cupping a try to see if it helps.
Today's Health Topics
Editor's Pick
Health Focus
Ask Dr. Weil's Q&A
sponsor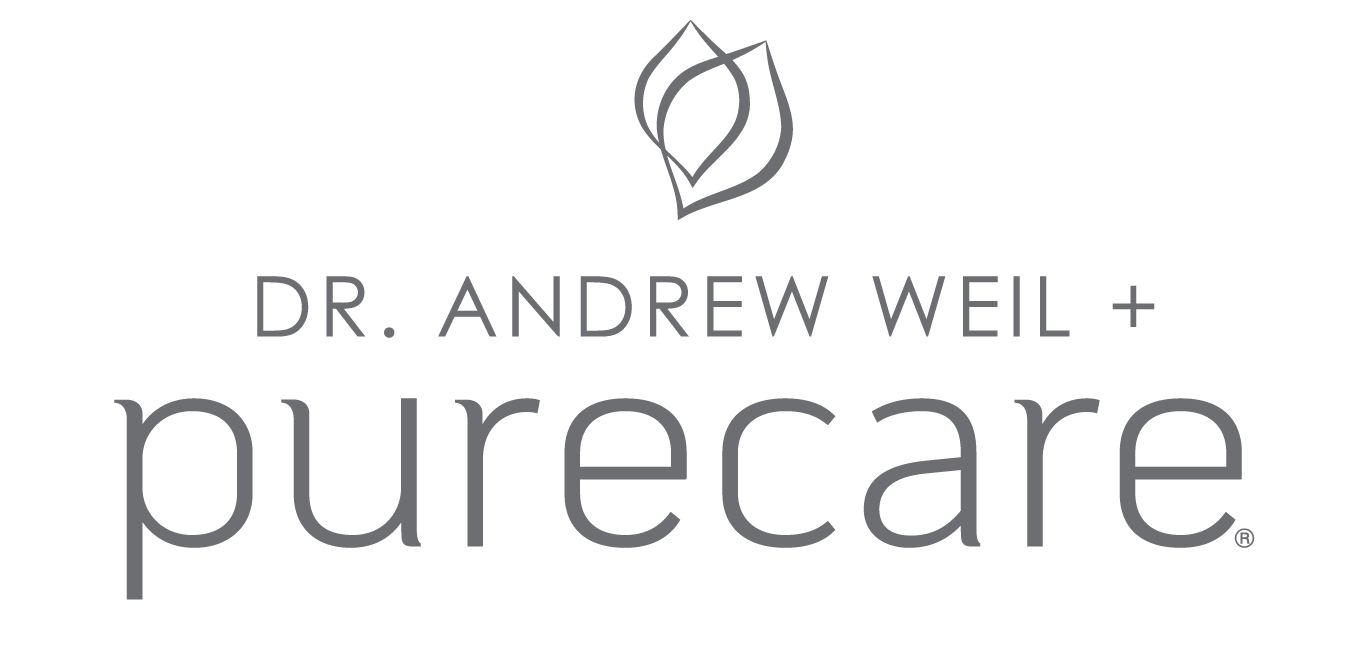 Stop Struggling, Start Sleeping
The Dr. Andrew Weil™ by Purecare Bedding Collection is thoughtfully curated to support sleep health, efficiency, and wellness. Featuring the natural strength and softness of raw, hypoallergenic fibers and fabrics—like Fairtrade cotton, Merino wool, hemp, and natural kapok—Dr. Weil's collection is here to help you enhance your bedroom environment for better sleep wellness.