Want A Clean Home Using Natural Products? Try These 4!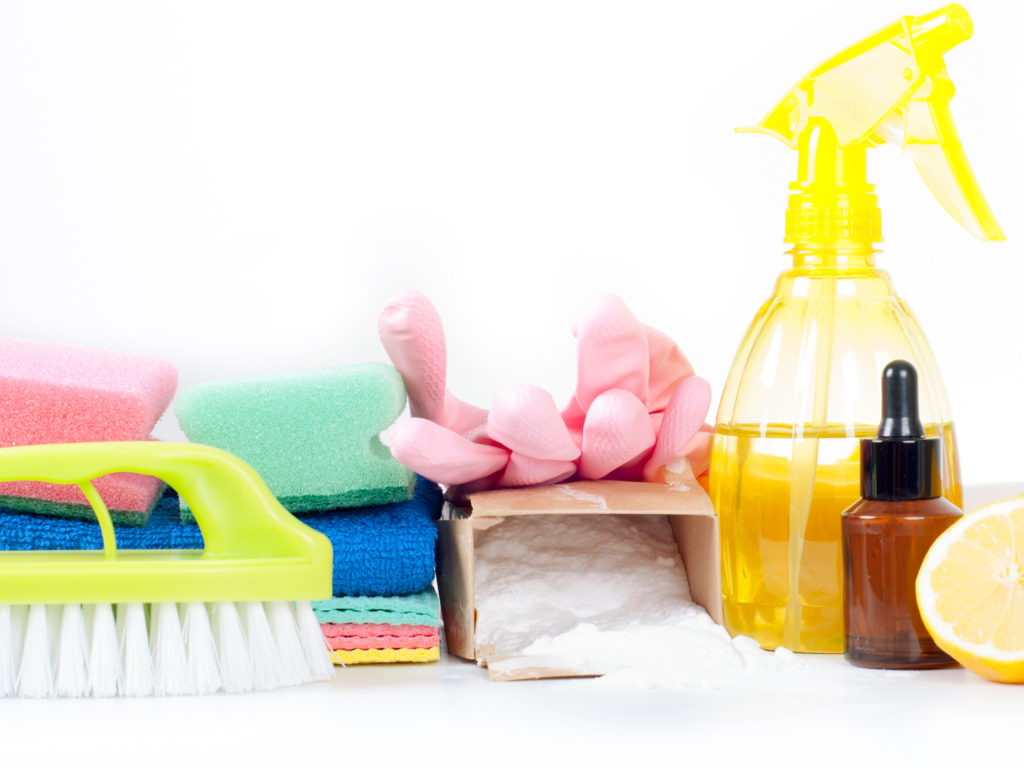 Looking for a cost-effective, safe way to keep your home clean, naturally? Ditch the overpriced, artificially scented cleaners and try these four common household items:
Olive oil: Use it to lubricate and polish wood furniture. Simply mix three parts olive oil to one part vinegar, or two parts olive oil to one part lemon juice.
Potatoes: Halved potatoes can remove rust from baking pans or tinware – dip the potato in salt before scrubbing or follow with a salt scrub.
White vinegar: There are plenty of uses for this household mainstay: It cleans linoleum floors and glass (from windows to shower doors) when mixed with water and a little liquid soap (castile or vegetable); cuts grease, removes stains and soap scum, and cleans toilets – you may add a bit of baking soda if you like. It can also be used as an antibacterial and deodorizer – pour undiluted vinegar down drains once a week, or add to water in a spray bottle to kill mold and mildew.
Tea tree oil: A useful alternative to chemical products, add 50 drops of this essential oil (found at health food stores) to a bucket of water to clean countertops and tile floors, and add it directly to vinegar/water solutions for its antibacterial properties, which are useful for killing mold and mildew in kitchens and bathrooms.
Today's Health Topics
Editor's Pick
Health Focus
Ask Dr. Weil's Q&A
sponsor

Start Eating Anti-Inflammatory And Save 30%!
A healthy lifestyle and following Dr. Weil's Anti-Inflammatory Diet can help reduce the risk of age-related concerns such as heart disease, Alzheimer's and many forms of cancer, as well as help promote a healthy immune system. Begin your 14-day free trial of Dr. Weil on Healthy Aging for access to anti-inflammatory shopping guides, eating tips, recipes, interactive tools, videos and more.
Advertisement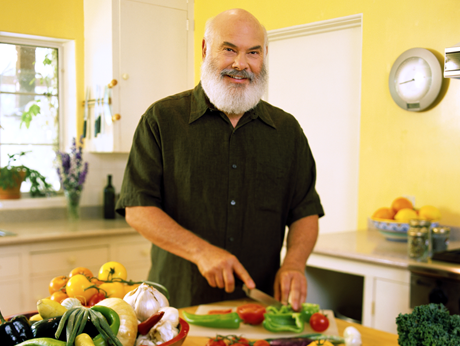 Related Weil Products
Everyone's dietary needs are different based on a number of factors including lifestyle, diet, medications and more. To find out
what vitamins you need
, take the
Weil Vitamin Advisor
. This 3-step questionnaire requires just minutes to complete, and generates a free, no-obligation vitamin and nutritional supplement recommendation that is personalized to meet your unique nutritional needs.
Get Started