Your Diet And Your Heart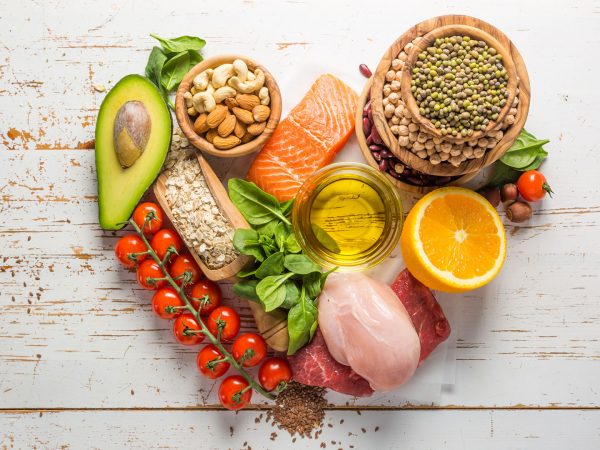 The study, from China, concluded that more than six million deaths from heart disease could be avoided by reducing intake of processed foods, sugary beverages, trans and saturated fats, and added salt and sugar, and by eating more fish, fruits, vegetables, nuts and whole grains instead. These findings come from a study conducted in 195 countries between 1990 and 2017. It found that in 2017, 126.5 million individuals worldwide were living with heart disease, and 10.6 million new diagnoses of the condition were made that year. Heart disease caused 8.9 million deaths in 2017, which add up to 16 percent of all deaths, compared with 12.6 percent of deaths from heart disease in 1990. Smokers, take note: the study found that tobacco use was the fourth highest contributor to heart disease deaths in men and seventh in women.
My take? It's no secret that individuals can improve their health and lower their chance of developing heart disease simply by avoiding common, well known risks, such as smoking, being overweight, eating an unhealthy diet, being inactive, and consuming too much alcohol. In 2014, a study from Sweden's famed Karolinska Institute helped quantify the actual effect of those behaviors on heart attack risk alone and in combination. For example, the researchers found that men who didn't smoke had a 36 percent lower risk than those who did, and that men whose diets were healthy had an 18 percent lower risk than those whose diets were unhealthy.
Source:
Xinyao Liu et al, "Global, regional, and national burden of ischemic heart disease and its attributable risk factors, 1990–2017: results from the Global Burden of Disease Study 2017," European Heart Journal, October 5, 2020  doi.org/10.1093/ehjqcco/qcaa076
More current health news from this week's bulletin:
---
Sign up for more Dr. Weil newsletters:
---