Why You Need To Eat More Fiber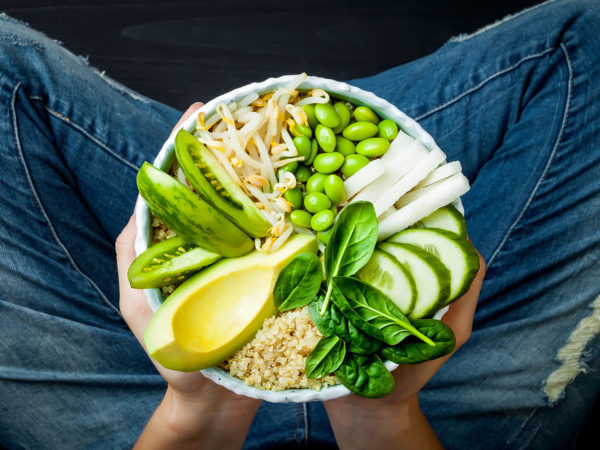 Americans consume an average of only 15 grams of fiber per day – less than half of what we need. That means most of us are missing out on the health benefits revealed by a comprehensive new review of the connection between fiber consumption – high and low – and diseases and death. The analysis, which included nearly 40 years' worth of research data, suggests the health benefits of fiber kick in when you consume at least 25 to 29 grams per day. At that rate, the incidence of coronary heart disease, stroke, type 2 diabetes and colorectal cancer drops by 16 to 24 percent. Findings also showed that adding just 8 grams of fiber to your present diet could reduce the risk of type 2 diabetes, heart disease and colon cancer by 5 to 27 percent. In addition, the review found that every 15-gram increase of whole grains per day reduces total deaths and incidence of heart disease, type 2 diabetes and colorectal cancer by 2 to 19 percent.
My take? These findings are relevant given that American fiber intake is unacceptably low and, according to the review, is putting most people at risk of many different diseases. I recommend consuming at least 40 grams of fiber per day. Increasing consumption of fresh vegetables, fruits and legumes is an ideal strategy to help reach this goal, and a whole grain based, high fiber cereal can provide more than eight grams per serving.
Source:
Andrew Reynolds et al, "Carbohydrate quality and human health – a series of systematic reviews and meta-analyses", The Lancet, January 10, 2019, doi.org/10.1016/S0140-6736
Also in this week's bulletin: