Staying Engaged Benefits Brain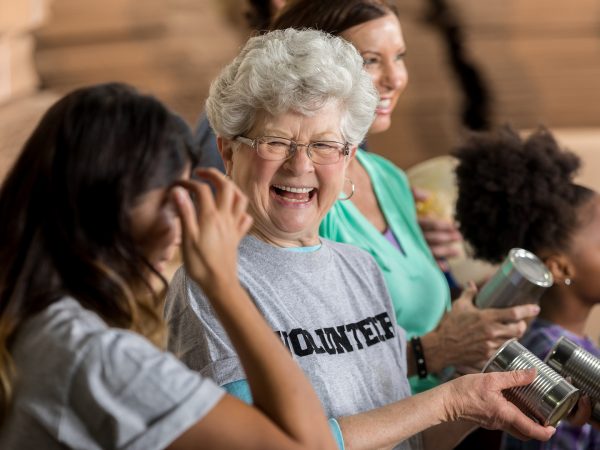 Researchers have traditionally held that genetics was a primary determinant of brain health as we age, but a growing body of evidence suggests that staying mentally and physically active may be more important. The findings of a large, recent study add to this new understanding.
Researchers at Simon Fraser University in Canada reviewed data from 3,210 people ages 65 to 89 who were part of the National Institute on Aging's Health and Retirement Study. The participants answered questions about 33 types of activities and how often they engaged in them. These included reading, walking, playing word games, volunteering, and socializing with friends and family. The researchers then created a machine-learning model to analyze the effect of these activities on memory.
They found that engaging in a combination of activities, such as light exercise and connecting with loved ones, could reduce memory decline more than any single activity alone. They also determined that incorporating this combination of hobbies and activities in daily activities was more important than the volunteers' baseline memory or education in preserving memory — and that the benefits of these activities appeared to increase with age.
"Scientists believed that genetics (was) the main factor influencing cognitive health, but our findings show the reverse. With age, your choice of daily activities is more important than your genetics or your current cognitive skills," says one of the study's co-authors. The results were published in the journal Aging.
Start off your New Year with some Black-Eyed Peas!
---
Sign up for more Dr. Weil newsletters:
---