Favorite Tunes May Boost Brain Health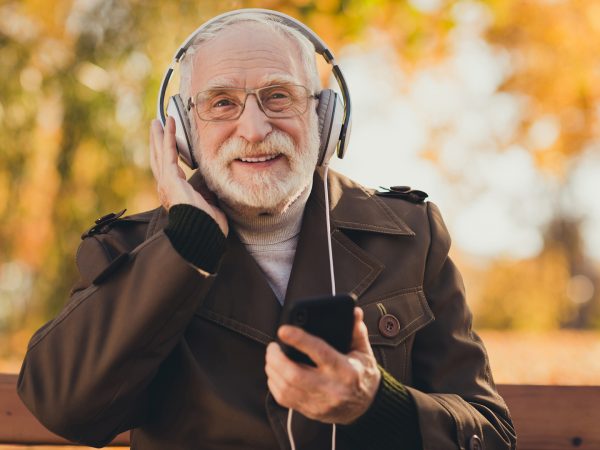 Listening to personally meaningful music may benefit the brain in people with mild cognitive impairment or early Alzheimer's disease. That's the finding of a small study by researchers from the University of Toronto, who sought to learn more about the ways in which music can affect brain health in this population. They asked 14 volunteers with early-stage cognitive decline — six of whom were musicians and eight of whom were not — to listen to music for one hour a day for three weeks. Each participant's playlist was comprised of music that they were familiar with and that was personally meaningful to them.
The participants underwent functional magnetic resonance imaging (fMRI) both before and after the three-week listening period to assess any changes to brain function and structure during various tests of memory and cognition. During the fMRI scans, they listened to clips of both long-known and new music that was similar in style yet held no personal meaning to them.
The researchers found that when people listened to personally meaningful music, there was significant activation in areas of the brain associated with cognitive engagement, as well as areas that were only minimally affected by Alzheimer's disease. In comparison, listening to unfamiliar music mainly activated brain regions associated with hearing. Repeated exposure to personally meaningful music improved cognition in all participants, regardless of whether they were musicians.
"Music-based interventions may be a feasible, cost-effective and readily accessible intervention for those in early-stage cognitive decline," says the study's lead researcher. (Journal of Alzheimer's Disease, November 9, 2021)
Try this recipe today: Vegetarian Shepherd's Pie
---
Sign up for more Dr. Weil newsletters:
---