Eat Better For Brain Health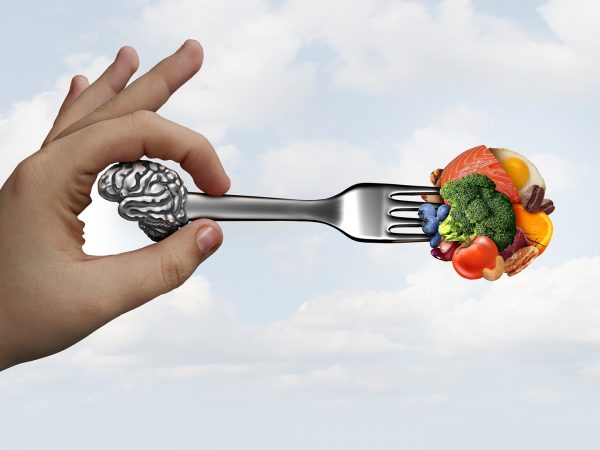 What you put on your plate could help bolster the health of your brain. That's the conclusion of a recent study by researchers at Rush University Medical Center in Chicago. They investigated the effects of following a specific eating plan on the likelihood of cognitive problems in older adults. The MIND diet is a hybrid of the Mediterranean diet and the Dietary Approaches to Stop Hypertension (DASH) diet; the latter has been shown to help lower high blood pressure.
The researchers analyzed data from 569 people who participated in the Rush Alzheimer's Disease Center's ongoing Memory and Aging Project, which began in 1997. This included information about their diets, as well as their brain health and cognitive function, from the start of the study until their death. Based on the participants' answers on food-frequency questionnaires, they assigned each person a MIND diet score. The score included 15 dietary components, including 10 brain-healthy food groups (green leafy vegetables, other vegetables, nuts, berries, beans and legumes, whole grains, fish, poultry, olive oil, and wine) and five unhealthy food groups (red meat, fried and fast foods, pastry and sweets, butter, and cheese). The participants also underwent annual evaluations and cognitive tests.
The researchers found that people who had a higher MIND diet score also had better cognition. "Diet changes can impact cognitive functioning and risk of dementia, for better or worse," says the lead researcher. "There are fairly simple diet and lifestyle changes a person could make that may help to slow cognitive decline with aging and contribute to brain health." (Journal of Alzheimer's Disease, September 14, 2021)
Try this healthy dish: Salmon in Parchment
---
Sign up for more Dr. Weil newsletters:
---