Smoking And Your Bladder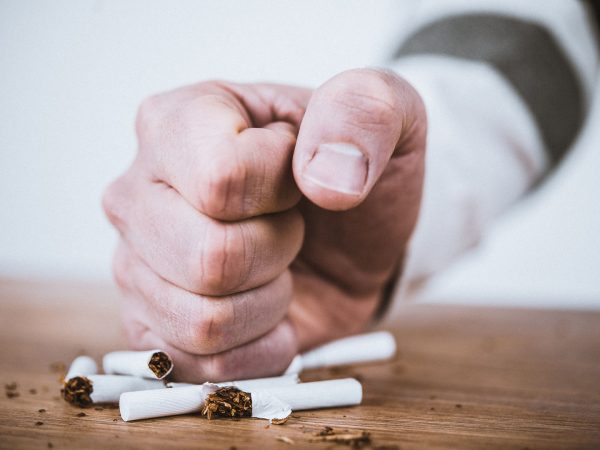 Clinical and epidemiologic evidence suggests that smoking is contributory to more than half of all cases of bladder cancer, and if you smoke, you're three times more likely to develop this disease than if you don't smoke. Bladder cancer is the sixth most common form of cancer in the U.S. and is more than three times more prevalent in men than women. Most patients are older than 55. The metabolites of toxins inhaled by smokers accumulate in urine, which means that the bladder is more exposed to these toxins than other parts of the body. One warning sign that the disease could be present is blood in your urine or frequent or painful urination.
Source:
Rush University Medical Center, "Protect Your Bladder: Quit Smoking", https://www.rush.edu/news/protect-your-bladder-quit-smoking, November 18, 2020.
More health news from this week's bulletin:
---
Sign up for more Dr. Weil newsletters:
---