Shoes To Address Arthritis Of The Knee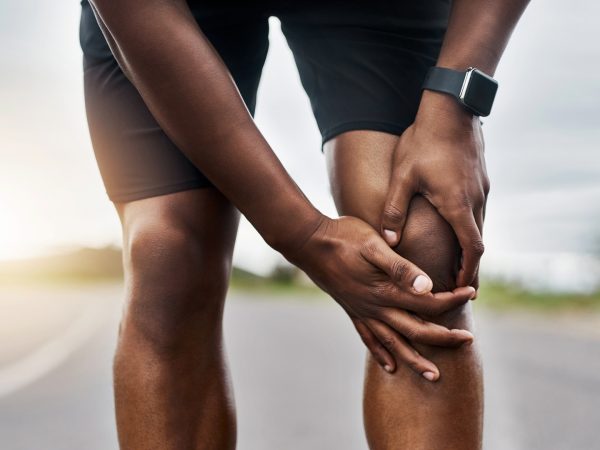 New research has determined that wearing "biomechanical footwear" can ease pain due to knee arthritis. The shoes were tested for six months by 110 participants with painful knee arthritis in a study at Boston University School of Medicine, the University of Toronto and the University of Bern in Switzerland. Another 110 participants diagnosed with knee arthritis wore "control" shoes. After the six months, the participants wearing the biomechanical shoes had more significant decreases in pain scores than their peers in the control group.  According to study co-author David Felson, MD, MPH, professor of medicine at Boston University School of Medicine, the footwear probably works by reeducating and reconditioning muscles in the legs. The researchers said the shoes also may help people with hip and back pain.
Source:
David Felson et al, "Effect of Biomechanical Footwear on Knee Pain in People With Knee Osteoarthritis: The BIOTOK Randomized Clinical Trial," JAMA
More news from this week's bulletin:
---
Looking for more Dr. Weil Newsletters?