Aerobic Exercise & Seniors' Brains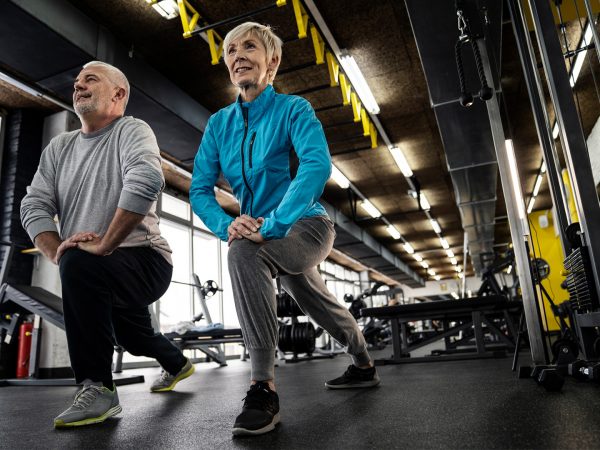 This news about the link between exercise and cognition comes from a study at Canada's University of Calgary where 206 adults whose average age was 66 took part in a six-month aerobic exercise program. None of the volunteers had a history of heart or memory problems. The program began with 20-minute sessions three days a week that were later increased to an average of 40-minute sessions. The participants also were asked to work out on their own once a week.
The researchers reported that after six months of exercise, the participants improved by 5.7 percent on tests of mental flexibility and self-correction. Their ability to retrieve information increased by 2.4 percent, a change which study leader Marc J. Poulin, Ph.D., said is what you would expect to see in people five years younger. He added that the study showed that six-months of vigorous exercise may improve the circulation to regions of the brain that specifically improve verbal skills, memory and mental sharpness.
Source:
Marc J. Poulin, "Aerobic exercise improves cognition and cerebrovascular regulation in older adults," Neurology, May 13, 2020 DOI: 10.1212/WNL.0000000000009478
More news from this week's bulletin:
---
Looking for more Dr. Weil Newsletters?