Researchers Reverse Hair Loss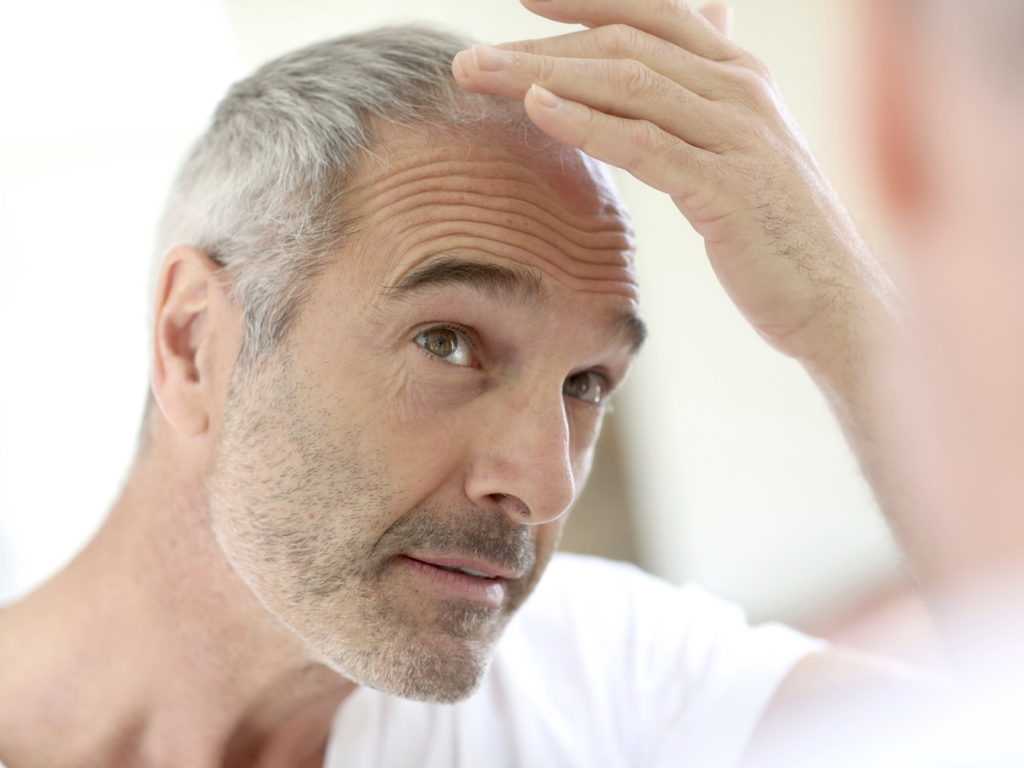 So far, it only works in mice, but Johns Hopkins investigators report that they have successfully reversed hair loss, hair greying and skin inflammation. The research team first induced these changes in mice by feeding them a high fat, high cholesterol diet, which previous research has shown is linked to hair loss and greying in humans. They then treated the mice with D-PDMP (D-threo-1-phenyl-2-decanoylamino-3-morpholino-1-propanol) a drug developed to address skin diseases. The drug impaired production of glycosphingolipids (GSLs, for short), fats that are major components of skin and other cell membranes, which reversed the hair loss, greying and inflammation. Study leader Subroto Chatterjee, professor of pediatrics and medicine at Hopkins, said that his team's findings show that "a Western diet causes hair loss, hair whitening and skin inflammation in mice, and we believe a similar process occurs in men who lose hair and experience hair whitening when they eat a diet high in fat and cholesterol."
At this point, the investigators can't say whether the drug would have the same effect in people as it did in mice or whether it would be safe to use. But they wrote that their findings shed light on possible pathways for addressing hair loss and skin wounds in humans.
Source: Subroto Chatterjee et al, "Inhibition of glycosphingolipid synthesis reverses skin inflammation and hair loss in ApoE−/− mice fed western diet." Scientific Reports, July 30, 2018, DOI: 10.1038/s41598-018-28663-9
Also in this week's bulletin:
Advertisement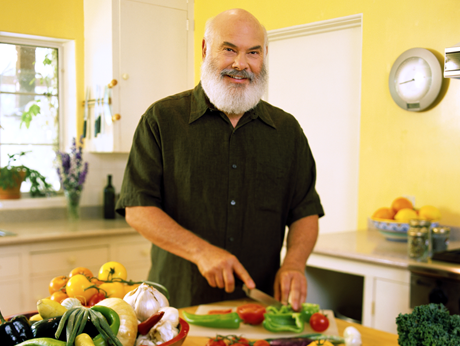 Related Weil Products
What may seem like a bargain on the shelf may not deliver, especially if the brands you choose use inexpensive binders and other inferior ingredients. Make sure your body absorbs what it should, with the high-quality supplements from the Weil Vitamin Advisor. Get your free, personalized plan today!
Get Started!