Ready For The Solar Eclipse On 8-21-2017?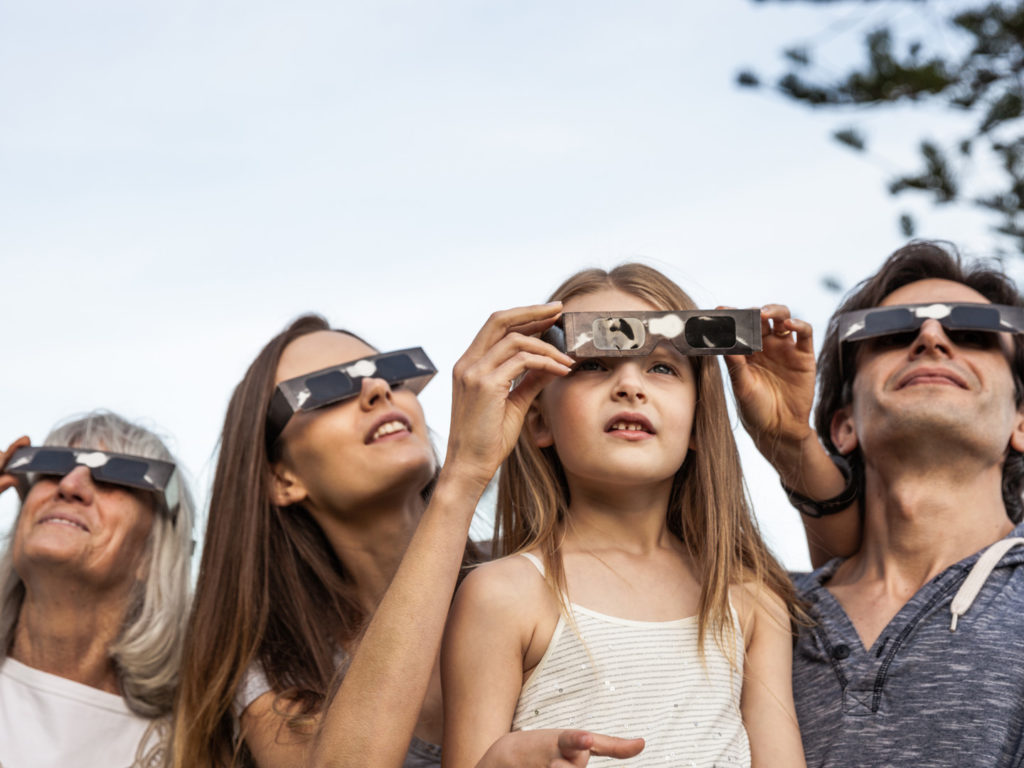 If you plan on watching the solar eclipse on August 21, you'll need special glasses to safely view the big event – the moon will be blocking out the sun for a grand total of two minutes and 40 seconds. You'll be able to see the eclipse in its entirety if you are in the 70-mile wide path that stretches across the U.S. from central Oregon through South Carolina. The glasses you need to get a good look at this spectacular sight are designed to filter out other sources of light and prevent damage to your eyes. There is no shortage of available glasses, but some are potentially unsafe. The American Astronomical Society (AAS) has retracted earlier advice to look for the logo of the International Organization for Standardization (ISO) and a label indicating the glasses meets the ISO international safety standard for filters that allow directly viewing the sun during the eclipse. Some companies are now printing the ISO logo on eclipse glasses and handheld solar viewers without authorization, and there are concerns that these devices are being made with materials that don't safely block the sun's ultraviolet, visible, and infrared radiation. For an updated list of safe vendors, go to the AAS website's page on Reputable Vendors of Solar Filters & Viewers.
Source:
American Astronomical Society, "AAS Offers Updated Advice for Safely Viewing the Solar Eclipse." aas.org/media/press-releases/aas-offers-updated-advice-safely-viewing-solar-eclipse, August 1, 2017
Also in this week's bulletin:
Advertisement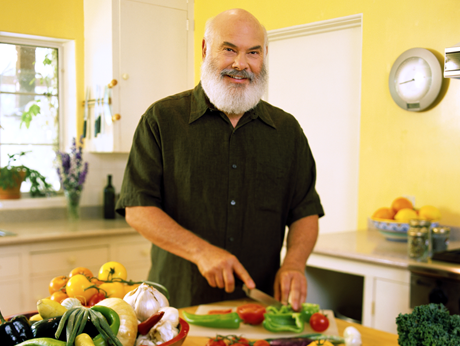 Related Weil Products
What may seem like a bargain on the shelf may not deliver, especially if the brands you choose use inexpensive binders and other inferior ingredients. Make sure your body absorbs what it should, with the high-quality supplements from the Weil Vitamin Advisor. Get your free, personalized plan today!
Get Started!