A Simple Way To Minimize Puffy Eyes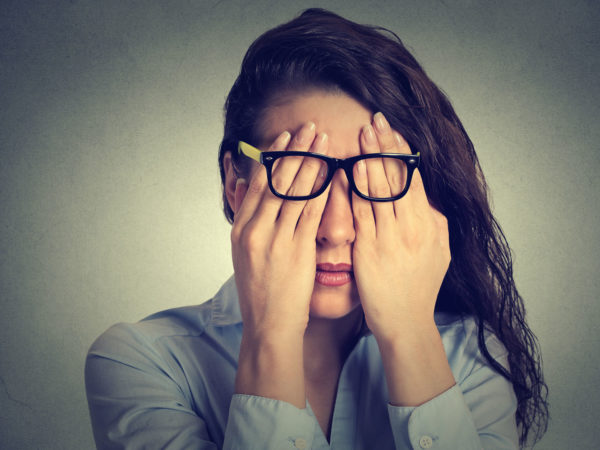 Puffy eyes can be caused by fluid retention, allergies, lack of sleep, smoking, hormones, and (of course) crying. A simple way to minimize swollen, inflamed tissue around the eyes is to cool it. You can do this by placing a cold spoon, washcloth or cucumber slices soaked in cold water on your closed eyes for a few minutes. In no time your eyes will look more refreshed and the swelling should be minimized! Then go about identifying the cause from the list above and work toward prevention.
Today's Health Topics
Editor's Pick
Health Focus
Ask Dr. Weil's Q&A
sponsor
Soothe & Strengthen
Discover Dr. Weil for Origins Mega-Mushroom Collection. This collection is formulated with a signature blend of soothing Mushrooms to help calm sensitivity and irritation, boost resilience and reduce visible redness.
 Use code WEILGIFT at checkout.