Buying Happiness By Saving Time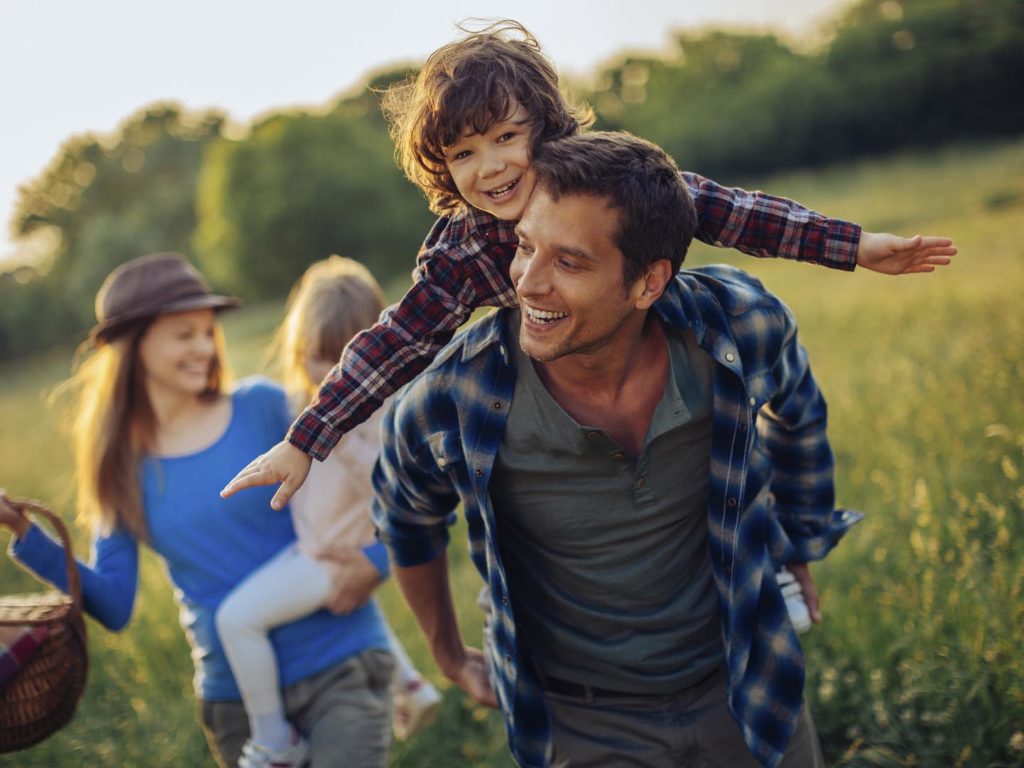 You could be happier, with a greater sense of well-being and less stress if you simply spent your money differently. A new study from the Harvard Business School found that using money to buy time – by outsourcing tasks you dislike – could help protect you from the detrimental effects of time pressure on life satisfaction. To reach this conclusion the researchers surveyed more than 4,000 people in the U.S., Denmark, Canada and the Netherlands to see how they spent their money. About 28 percent reported using money to save time by hiring household help, taking cabs, paying someone to run an errand or ordering take-out food. The researchers also surveyed some 1,800 others in the U.S. and found that about 50 percent reported spending money to save time. To explore how spending money to save time compares to using it to buy material things made people feel, the researchers provided 60 Canadians $40 to spend on two consecutive weekends, and directed them to use the money for time saving purchases or for clothes or other things. Afterward, the researchers found that buying "time" seemed to reduce stress and increase well-being among the participants, while making material purchases didn't give them the same positive boost.
Source:
Ashley V. Whillans et al, "Buying Time Promotes Happiness."
Proceedings of the National Academy of Sciences, July 24, 2017 doi.10.1073/pnas.1706541114
Also in this week's bulletin:
Advertisement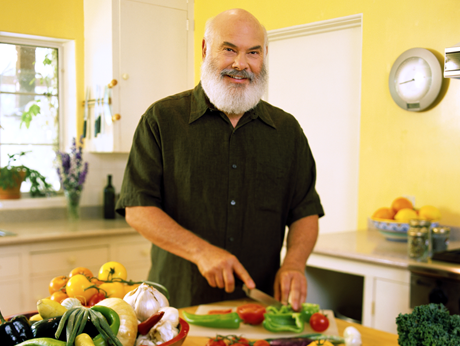 Related Weil Products
What may seem like a bargain on the shelf may not deliver, especially if the brands you choose use inexpensive binders and other inferior ingredients. Make sure your body absorbs what it should, with the high-quality supplements from the Weil Vitamin Advisor. Get your free, personalized plan today!
Get Started!