Quit Being Fit = Heart Health Issues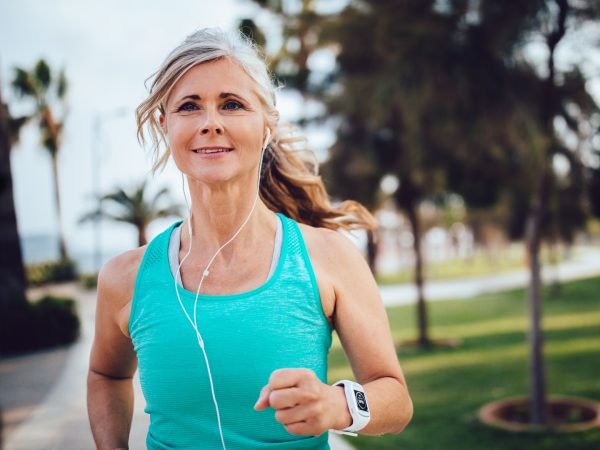 Cutting back on regular physical activity for only two weeks can affect your heart and lung health and add to your body fat. This finding comes from a British study showing that reducing the number of steps regularly taken per day from 10,000 to 1,500 led to health markers indicative of heart disease and diabetes. among 28 active adults whose average age was 32. Study leader Kelly Bowden Davies of Newcastle University and the University of Liverpool found that the cardiorespiratory fitness levels among the study participants dropped by four percent after they cut back their daily activity. Beyond that, their waist circumference increased by nearly one-third of an inch, their liver fat increased by 0.2 percent and their total body fat by 0.5 percent. The good news is that within 14 days of resuming their normal activities the study participants bounced back to where they started.
The take-away message here is: The more active you are the better your health is likely to be.
Source:
Kelly Bowden Davis, "Short-term physical inactivity, with increased sedentary behavior, causes a decline in endothelial function," study presented at the European Association for the Study of Diabetes meeting, September 18, 2019, in Barcelona.
More from this week's bulletin:
---
---