Education & Heart Attack Risks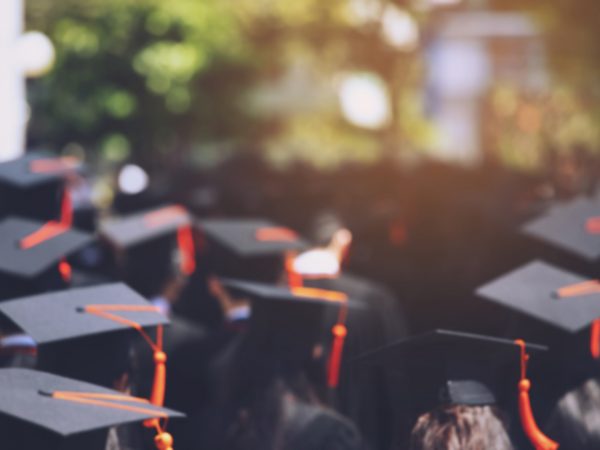 The American Heart Association (AHA) asked 6,318 hospital patients in Atlanta who had recently undergone a procedure to diagnose and assess problems in coronary arteries how much education they had. Afterward, researchers followed the participants for four years. Results showed that the risk of having a heart attack or dying from a cardiovascular event was higher among people who had the least education compared to those who had graduate degrees. Overall, the study showed that people with only an elementary or middle school education had a 52 percent higher risk of dying from any cause compared to those with graduate degrees. High school graduates had a 43 percent increased risk of dying from any cause during the study while college grads had a 26 percent higher risk compared to those with graduate degrees. The higher risk remained even after adjusting for traditional cardiovascular risk factors such as diabetes, high blood pressure and tobacco use, and other demographic characteristics including sex and income level, according to the AHA study results.
Source:
American Heart Association News, "Education Level May Predict Risk of Dying for People with Heart Disease," JAMA, September 3, 2019.
More from this week's bulletin:
---
---