More Benefits Of The Great Outdoors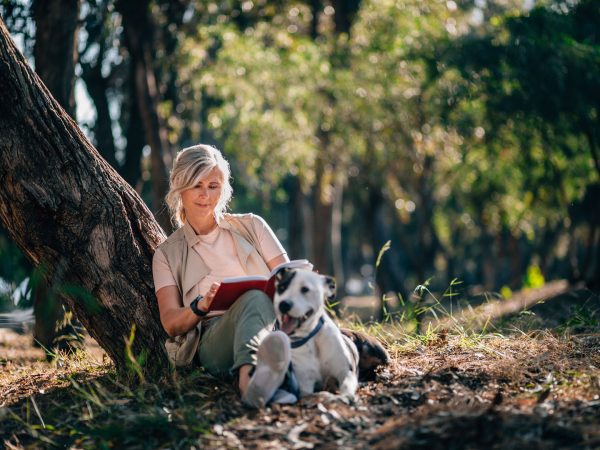 It doesn't take a scientific degree to know that spending time outside can make us feel good. Now, two recent studies add to what conventional wisdom has long suggested: Nature is good for both body and mind.
For one study, researchers from the Boston University School of Public Health looked at the effects of living near greenspace (grass, parks, trees, gardens, etc.) on nearly 13,600 women with an average age of 61. After measuring the women's memory, attention, and learning abilities, along with the estimated amount of greenspace in their neighborhoods, the investigators found that women who lived in areas with more greenery had better cognitive function.
In another recent report, researchers from Drexel University's College of Nursing and Health Professions surveyed more than 300 adults about their connection to nature, as well as their estimated daily fruit and vegetable consumption. They found that people who reported feeling more strongly connected to nature also reported eating a more varied diet and consuming more healthful produce than their peers.
Sources:
https://jamanetwork.com/journals/jamanetworkopen/fullarticle/2791565
Try this recipe today: Chili & Cilantro Cornbread Muffins
---
Sign up for more Dr. Weil newsletters:
---