Low Mood? Ultra-processed Foods May Play A Role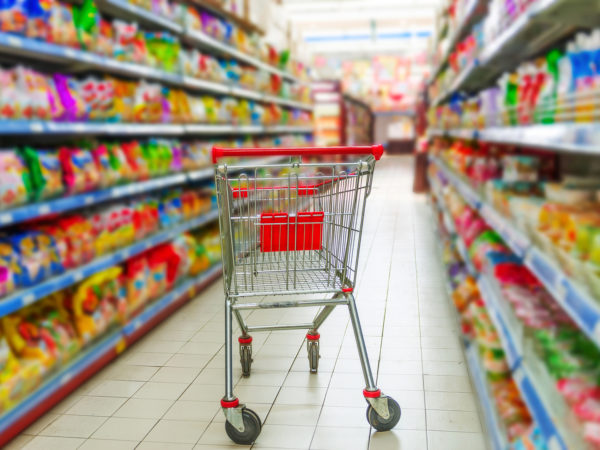 Ultra-processed foods, which are designed for taste and shelf life rather than nutrition, appear to have a direct link to the risk of developing depression. That's according to a recent analysis by Australian researchers, who gathered data from a long-term study of over 23,000 adults for up to 17 years. After applying new analytical methods to the data, the investigators found that people who regularly consumed these ultra-processed foods — such as soft drinks, sweet or savory packaged snacks, sweets, packaged breads and buns, margarine, reconstituted meat products, and pre-prepared frozen or shelf-stable dishes — during adolescence were more likely to exhibit depression symptoms a decade later. The risk of depression increased as the amount of ultra-processed foods in the people's diet rose. This held true regardless of factors such as sex, age, body mass index, marital status, living situation, and physical activity levels.
While the analysis suggests a potential link between a diet high in ultra-processed foods and a higher risk of depression, further research is required to confirm the findings and explore the underlying mechanisms.
Try this recipe today: Potato-Rosemary Crusted Fish Fillets
---
Sign up for more Dr. Weil newsletters:
---