How Long Will You Live?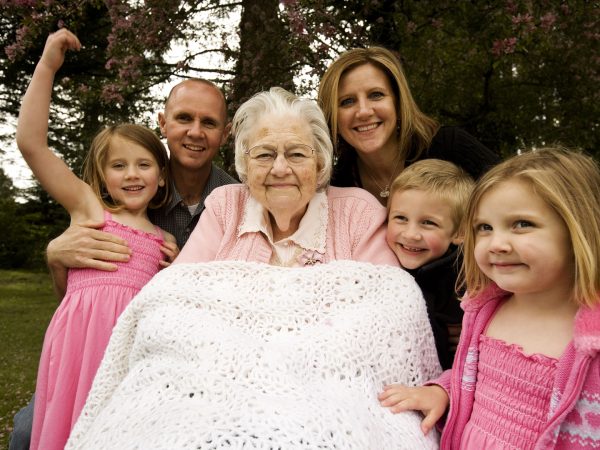 Researchers at the University of Washington note that average lifespans are continuing to lengthen and predict that by the end of this century some people will live to be 125 or even 130. For the record, the team notes that Jeanne Calment of France was 122 when she died in 1997, and that the world's oldest person today is Japan's 118-year-old Kane Tanaka.
To calculate the chances of living past 110, Michael Pearce, a doctoral student in statistics at the University of Washington, and Adrian Raftery, a professor of statistics and sociology with an expertise in Bayesian statistics (a method used commonly in modern statistics), estimated that the current world record of 122 years is very likely to be broken with at least one person living to between 125 and 132 years. They also note that by the end of this century a lifespan of 125 or even 130 years will be possible. Their information comes from the International Database on Longevity that tracks supercentenarians (those who live to 110 or longer) from 10 European Countries, plus Canada, Japan and the U.S.
Source:
Michael Pearce, Adrian E. Raftery. "Probabilistic forecasting of maximum human lifespan by 2100 using Bayesian population projections." Demographic Research, 2021; DOI: 10.4054/DemRes.2021.44.52
More current health news from this week's bulletin:
---
Sign up for more Dr. Weil newsletters:
---