Exercise & Your Life Span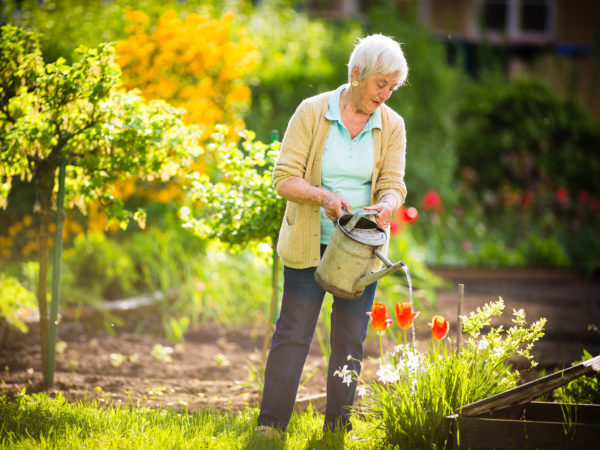 That simple question also can help reveal the risk of heart disease, according to a new study from New York's Mount Sinai Hospital. Cardiologist Alan Rozanski, M.D., and colleagues report that asking patients how much they exercise "markedly improved our ability to predict patients' risk for dying over their next decade of life." From 1998 to 2016 the investigators tracked 2,318 patients age 65 to 84 who had undergone chest scans to detect the amount of calcified plaque in their coronary arteries. At the time, the patients were asked to rate their level of physical activity on a scale of zero to 10. After following the patients for 10 years, the team found a link between the severity of plaque detected in their arteries and death. They also noted a relationship between the amount of physical activity the participants reported and death. Of the patients who reported the least physical activity, 2.9 percent per year died compared to 1.7 percent of those who reported more activity. Those who had the least plaque in their arteries were less likely to die regardless of how much – or little – they exercised.
My take? I am an outspoken advocate of the benefits of sensible, moderate exercise for healthy living and healthy weight loss. There's ample proof that performing daily physical activity reduces the risk of developing heart disease as well as cancer, diabetes and even Alzheimer's disease. These new findings give us valuable information about the effect exercise can have on heart disease, and how both affect the risk of death.
Source:
Alan Rozanski et al, "Associations Among Self-reported Physical Activity Coronary Artery Calcium Scores and Mortality Risk in Older Adults," Mayo Clinic Proceedings Innovation, Quality and Outcomes, June 5, 2020,
More news from this week's bulletin:
---
Sign up for more Dr. Weil newsletters: