How Dancing Can Benefit Your Brain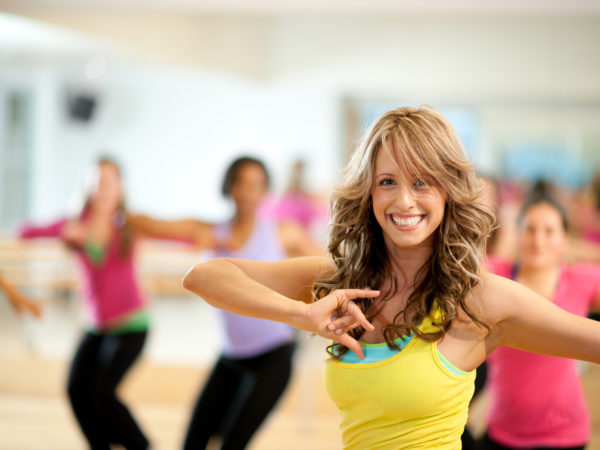 As we get older, our brain's processing speed begins to slow, a gradual change attributed to the effects of aging on white matter, the cells that transmit messages from one part of the brain to another. Practically speaking, processing speed affects how quickly we grasp, assess and respond to new information. Research now suggests that dancing might help us slow this decline. To perform a study of the effects of exercise on processing speed investigators from the University of Illinois at Urbana-Champaign recruited 174 healthy but mostly sedentary volunteers. All of the participants were in their 60s and 70s and none showed signs of cognitive impairment. First, the researchers tested the seniors' aerobic fitness, and then used MRIs to evaluate their processing speed. They then divided the volunteers into four groups – one met three times a week for an hour of supervised brisk walking; the second walked and took a nutritional supplement, the third focused on gentle stretching and balance training three times a week. The fourth group attended hour-long country-dancing classes three times a week that involved learning and practicing increasingly complicated choreography. After six months of these classes, the volunteers all underwent another round of tests and brain scans. Overall, the MRIs showed slight thinning of white matter. However, in the dancers' brains, white matter had actually improved in the part of the brain involved with processing speed and memory.
My take? This is very good news, especially if you like to dance. Not only can you work up a sweat, get an effective aerobic workout and burn up to 400 calories per hour, but as this study shows, learning and memorizing the steps, twirls and kicks of a dance routine is productive mental exercise that can help benefit the aging brain.
Source:
Agnieszka Z. Burzynska et al, "White Matter Integrity Declined Over 6-Months, but Dance Intervention Improved Integrity of the Fornix of Older Adults." Frontiers in Aging Neuroscience, March 16, 2017 doi.org/10.3389/fnagi.2017.00059
Also in this week's bulletin:
Interested in expanding your knowledge on the latest in nutrition, healthful living and integrative medicine from internationally recognized experts including Andrew Weil, M.D., Donald Abrams, M.D., Victoria Maizes, M.D., Clint Woods, and more? Learn more about the 14th annual Nutrition Conference, Nutrition & Health: State of the Science and Clinical Applications, held May 1-3, 2017, at the Arizona Biltmore Hotel in Phoenix, Arizona.