Dance Your Way to Fitness?
What do you think of ballroom dancing for exercise?
Andrew Weil, M.D. | September 21, 2006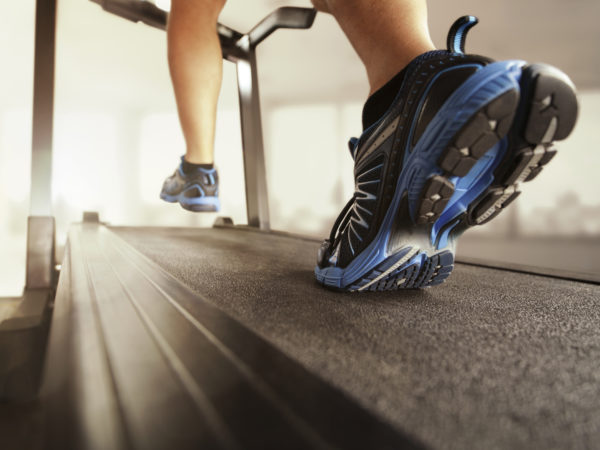 Dancing can be great exercise, and it is gaining in popularity, thanks in part to television shows that have been spotlighting it. If you like to dance, you can work up a sweat, get a great aerobic workout and burn up to 400 calories per hour, depending on how lively the type of dancing. Putting some energy and swing into the samba, the cha-cha, or the salsa can add up to pretty intense exercise. In addition to the calorie burning and aerobic workout, dancing can improve both balance and coordination, and learning and memorizing the steps, twirls, and kicks of a dance routine is good mental exercise.
I understand that membership in ballroom dancing organizations has been increasing in recent years and that the age of couples doing it is trending younger. There is even an effort underway to have competitive ballroom dancing designated a sport and included in the Olympics.
While ballroom dancing can give you a good workout, my only reservation about it is that you may not be able to get to a dance studio more than once or twice a week. You should strive for 45 minutes of aerobic exercise at least five times a week, so on the days that you don't dance, be sure to take a brisk walk. And don't forget the other elements of a well-rounded exercise program – strength training with weights to tone and build your muscles, burn calories and increase the density of your bones; stretching to improve flexibility and balance training to prevent falls and injuries.
Andrew Weil, M.D.