Best Time Of Day To Cut Calories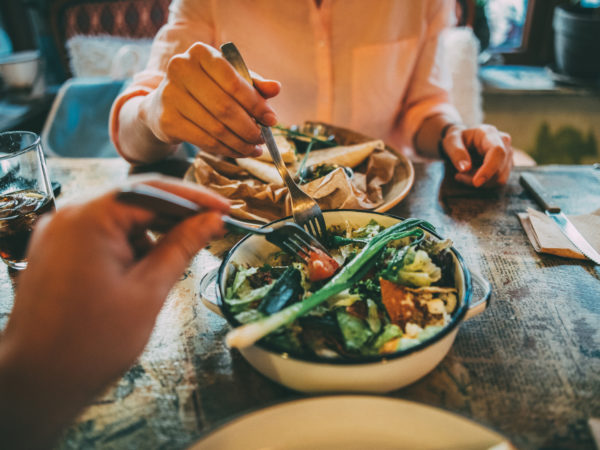 Eating 30 percent or more of your daily calories after 6 p.m. could contribute to high blood pressure and diabetes and increase your risk of heart disease and stroke. This news comes from a Columbia University study showing a 23 percent higher risk of developing high blood pressure and a 19 percent higher risk of becoming pre-diabetic among people who consumed 30 percent or more of their daily calories in the evening compared to people who ate less than that after 6 p.m. The study participants were 12,708 Hispanics and Latinos between the ages of 18 and 76. Lead researcher Nour Makarem, Ph.D., was quoted in news reports as saying that her team of investigators would expect to find similar associations between evening eating, high blood pressure and pre-diabetes in other U.S. populations. The findings were presented on November 10 at the American Heart Association's Scientific Sessions 2018. Earlier research has suggested that eating most of your calories earlier in the day can help you lose weight. 
Source:
Nour Makarem at al, "Big, High-Calorie Meals after 6 p.m. may increase heart disease risk for Hispanics." American Heart Association's Scientific Sessions, November 5, 2018. 
Also in this week's bulletin: