Recognizing Heart Attack Risks For Women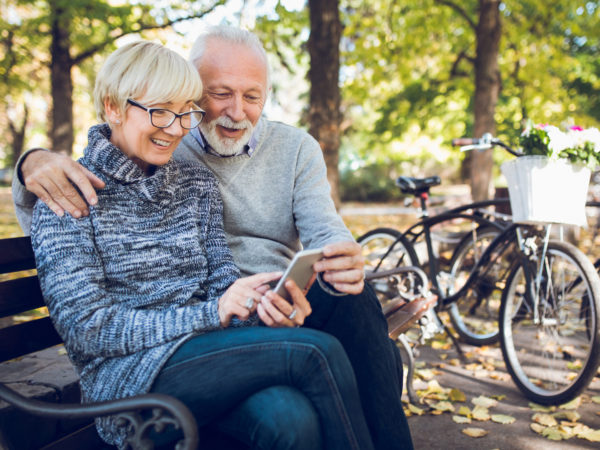 New research shows that certain risk factors appear much more likely to contribute to heart attacks among women than among men. This finding comes from an investigation led by researchers from the UK's University of Oxford. They compiled and analyzed information on 471,998 people aged 40 to 69 contained in a large British health databank. None had a history of heart attack initially, and 56 percent were women. Over an average of seven years, 5,081 people – 29 percent of them women – experienced a first heart attack. Examination of the health records of those affected demonstrated that smoking increased the heart attack risk in women by 55 percent more than it did in men. The heart attack risk posed by high blood pressure was even worse for women – 83 percent higher than among the men. Type 2 diabetes increased the risk of a cardiac event in women by 47 percent compared to men, while type one diabetes had three times the impact on women than on men. The researchers warned that, over time, the effect of these higher risks could raise the rate of heart attacks among women to levels currently seen among men.
My take? These are sobering new findings. Women often don't realize that heart disease is as much of a threat to them as it is to men. True, the risk for men is higher at a younger age, but as women reach menopause, they start to catch up; and by the age of 65, their rate of heart disease equals that of men. In the United States, heart disease remains the leading cause of death among women, claiming nearly 500,000 lives per year (compared to about 40,000 for breast cancer, a disease women tend to fear more).
Source:
Elizabeth R C Millett et al, "Sex differences in risk factors for myocardial infarction: cohort study of UK Biobank participants. BMJ, November 7, 2018, DOI: 10.1136/bmj.k4247
Also in this week's bulletin: