Are You Getting Enough Vitamin C?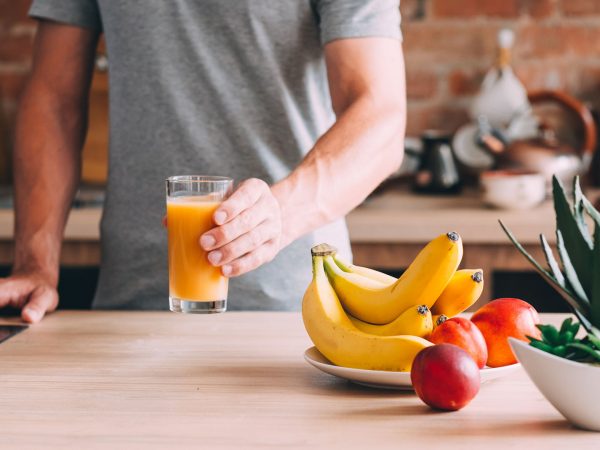 If you're over 50, chances are you're losing up to one percent of your skeletal muscle mass each year, a change that can lead to frailty, physical disability, type-2 diabetes and a reduced quality of life. That warning comes from British researchers who found that people whose diets contained the highest amount of vitamin C had the greatest estimated skeletal muscle mass, compared to those whose intake of vitamin C was lowest. The study showed that nearly 60 percent of men and 50 percent of women participating weren't getting enough vitamin C. Fortunately, the solution is easy – increasing your intake of fruits and vegetables should easily provide what you need.
My take? Many foods are good sources of vitamin C including citrus fruits, apples, asparagus, berries, broccoli, cabbage, melon (cantaloupe, honeydew, watermelon), cauliflower, kiwi, fortified foods (breads, grains, cereal), dark leafy greens (kale, spinach), peppers (red bell peppers especially), potatoes, and tomatoes.
Source:
Ailsa A Welch et al, "Lower Dietary and Circulating Vitamin C in Middle- and Older-Aged Men and Women Are Associated with Lower Estimated Skeletal Muscle Mass." The Journal of Nutrition, August 27, 2020; DOI: 10.1093/jn/nxaa221
More current health news from this week's bulletin:
---
Sign up for more Dr. Weil newsletters:
---