Another Good Reason To Eat Chocolate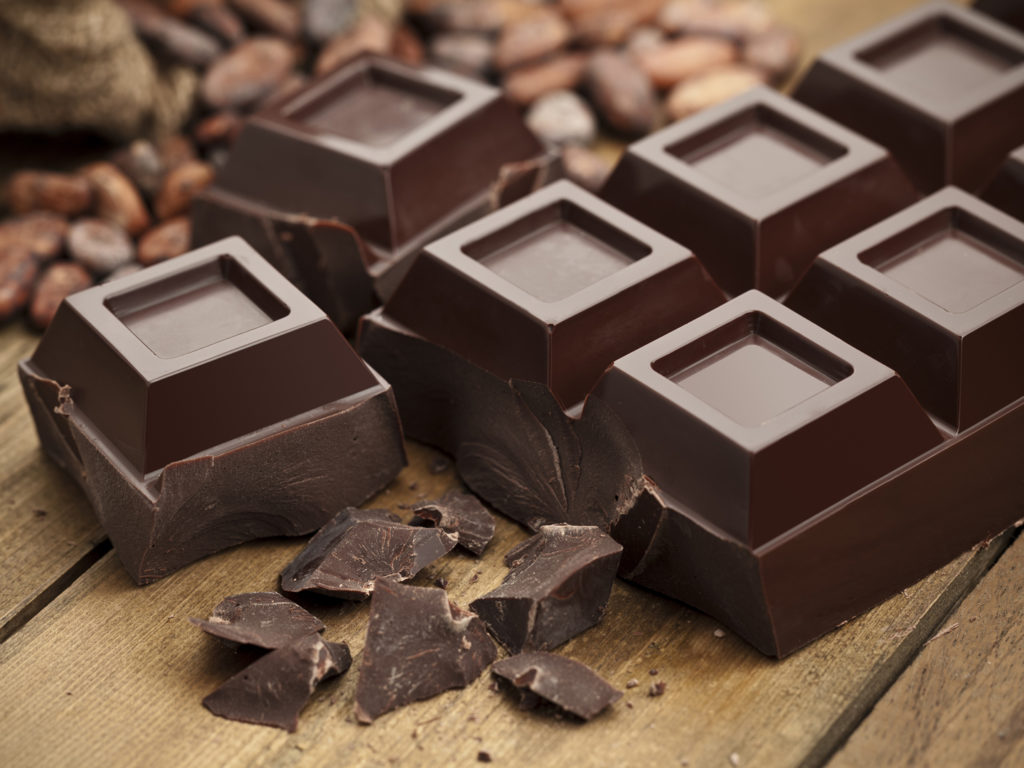 Eating up to six ounces of chocolate per week could help reduce your risk of developing atrial fibrillation, an abnormal heart rhythm affecting up to 6.1 million Americans. This condition poses risks of stroke, heart failure, cognitive decline, dementia, and death. The news that eating chocolate can lower the risk of this arrhythmia follows an investigation by researchers from the Harvard T.H. Chan School of Public Health and Danish investigators who looked at data from 55,502 men and women ages 50 to 64 participating in a Danish health study. Over a span of 13.5 years 3,346 of the participants were diagnosed with atrial fibrillation. Based on food frequency data submitted by the participants the researchers determined that those who ate one to three servings of chocolate per month had a 10 percent lower rate of atrial fibrillation compared to those who ate only one-ounce of chocolate less than once a month. Those who ate chocolate once a week had a 17 percent lower rate while those who ate two to six servings per week had a 20 percent lower rate. Eating more chocolate didn't appear to reduce the risk further.
Source:
Elizabeth Mostofsky et al, "Chocolate Intake and Risk of Clinically Apparent Atrial Fibrillation: the Danish Diet, Cancer, and Health Study," Heart, May 23, 2017, doi: 10.1136/heartjnl-2016-310357
Also in this week's bulletin:
If you are tired of too many prescriptions – and have had enough of taking medications for ailments that may not require them – then my new book may be for you: Mind Over Meds looks at the problem of overmedication, the science that shows drugs aren't always the best option, as well as helpful, reliable integrative medicine approaches.
Advertisement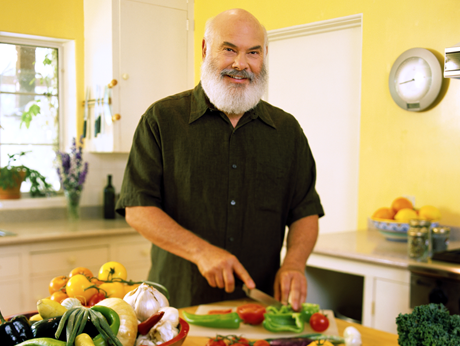 Related Weil Products
Want to help protect your memory? You can reduce your risk of developing diseases influenced by inflammation, including Alzheimer's, simply by following an anti-inflammatory diet like the one featured on the Dr. Weil on Healthy Aging online guide. Start your free trial today and get 14 days free!
Get Started