Sunscreens That Don't Work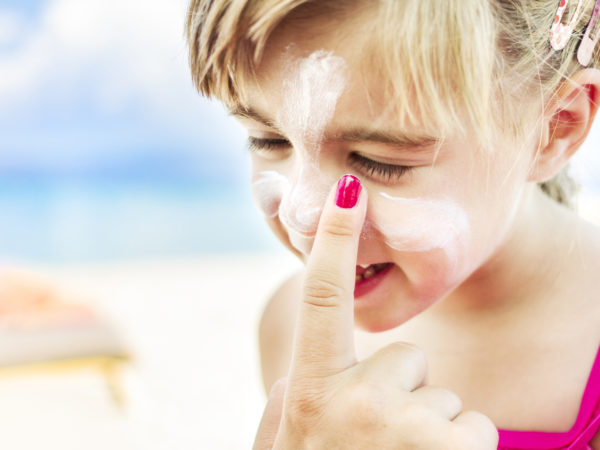 Don't count on sunscreen labeled with a high SPF (sun protection factor) to keep you from burning. According to the Environmental Working Group (EWG), which evaluates hundreds of sunscreens annually, products with SPFs over 50 don't provide as much protection as implied. The EWG reports that properly applied SPF 50 sunscreen blocks 98 percent of ultraviolet B (UVB) rays while SPF 100 blocks 99 percent. Another problem: some ingredients in high SPF sunscreens have been linked to tissue damage, potential hormone disruption and allergic reactions, which is why the EWG views choosing SPF 30 products as more prudent.
In addition, many U.S. sunscreens don't protect against dangerous UVA rays, which suppress the immune system, can cause formation of free radicals and increase the risk of melanoma. The EWG reports that when a panel of leading sunscreen scientists evaluated 20 U.S. sunscreens for UVA and UVB protection, they found that only two products with 50+ SPF values would pass European tests. (The FDA hasn't approved ingredients in European sunscreens for UVA protection for use here.) You can find EWG's recommended sunscreens on its website, but products will only perform well if you use enough, and apply it correctly, and most people don't do either.
Source:
Environmental Working Group, "EWG's 11th Annual Sunscreen Guide." www.ewg.org/sunscreen/report/executive-summary/
Also in this week's bulletin:
If you are tired of too many prescriptions – and have had enough of taking medications for ailments that may not require them – then my new book may be for you: Mind Over Meds looks at the problem of overmedication, the science that shows drugs aren't always the best option, as well as helpful, reliable integrative medicine approaches.