Protect Your Skin, Protect Your Health: 6 Sunscreen Guidelines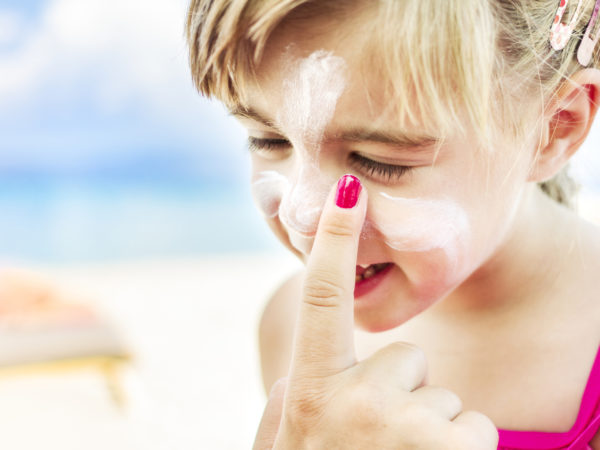 If you want protection from the sun, avoid its rays (particularly between 10 a.m. and 2 p.m. standard time from April through September in the Northern Hemisphere); wear a wide-brim hat and sunglasses (make sure your sunglasses block at least 99 percent of UVA and UVB radiation); and use sunscreen. When it comes to the latter, consider these six guidelines for getting the most out of your sunscreen:
Choose sunscreens that offer "broad spectrum" protection – that means it will block UVB rays and some UVA. Look for zinc oxide, titanium dioxide, and Parsol 1789 among the ingredients, but do not use "micronized" or "nano" formulations.
Buy sunscreen with a minimum SPF of 15. This will block about 93 percent of UVB rays. Higher SPF numbers won't necessarily give you that much greater protection, but do tend to remain effective longer.
Use it liberally. You need at least an ounce (the amount that would fill a shot glass) to cover your entire body.
Apply sunscreen 15 to 30 minutes before going outdoors so that it can be absorbed into the skin.
Be sure to reapply sunscreen every two hours and after every swim. No matter what the label says, one application of sunscreen won't last you all day and won't stay on if you're in and out of the water.
Remember that solar exposure is the best way to maintain optimum vitamin D levels, so don't entirely avoid sunlight on your bare skin. Learn how to safely raise your "D" levels via prudent sun exposure.
Today's Health Topics
Editor's Pick
Health Focus
Ask Dr. Weil's Q&A