More Vitamin D?
The more I read about all the benefits of vitamin D, the more I wonder if there's any harm in taking more than the 1,000 IU per day that you recommend. Is there?
Andrew Weil, M.D. | January 26, 2010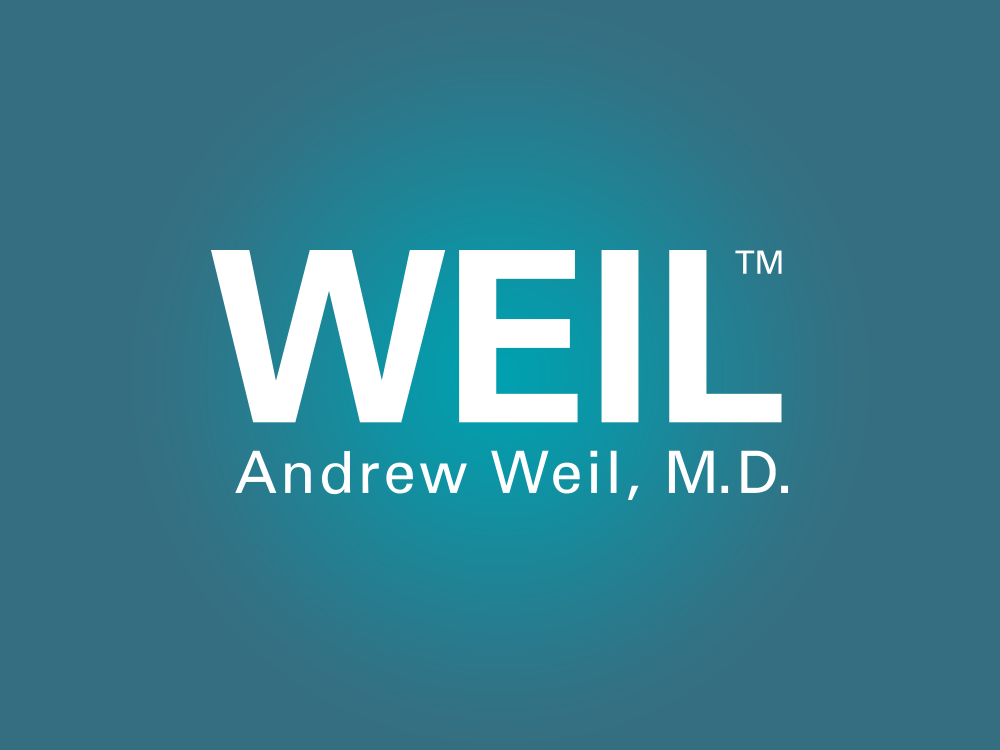 Your question is timely because I'm raising my recommendation of 1,000 IU of vitamin D per day to 2,000 IU per day. Since 2005, when I raised it from 400 to 1,000 IU, clinical evidence has been accumulating to suggest that a higher dose is more appropriate to help maintain optimum health.
We have known for many years that we need vitamin D – it is actually a hormone – to facilitate calcium absorption and promote bone mineralization. But newer research has shown that we also need it for protection against a number of serious diseases. In recent years, scientists have discovered that it may help to prevent cancer, cardiovascular disease, autoimmune disorders, psoriasis and diabetes. Unfortunately, vitamin D deficiency is widespread. It is now estimated that hundreds of thousands of cancer cases worldwide might be prevented each year if we all were getting enough.
We can get vitamin D through foods such as fortified milk and cereals as well as eggs, salmon, tuna and mackerel, but the amounts are not significant. Sun exposure is the best way to get it; ultraviolet rays trigger vitamin D synthesis in the skin. Factors that decrease the body's ability to make vitamin D include dark skin, heredity, obesity and certain medications, including some anti-seizure drugs (check with your pharmacist). Most significantly, sunscreen blocks vitamin D synthesis in the skin, and in northern latitudes (above that of Atlanta, Georgia) the sun is at too low an angle for half the year to provide sufficient UV radiation. Most people need to take vitamin D, especially seniors, as the ability to synthesize vitamin D in the skin declines with age.
Don't be concerned that 2,000 IU will give you too much. With exposure to sunlight in the summer, the body can generate between 10,000 IU and 20,000 IU of vitamin D per hour with no ill effects. In addition, no adverse effects have been seen with supplemental vitamin D intakes up to 10,000 IU daily.
I've increased the vitamin D dose in my multivitamin to reflect this new recommendation. Always take your vitamin D with a fat-containing meal to ensure absorption.
Andrew Weil, M.D.